Saint Charalampius Cathedral, Turnu Magurele
The Cathedral "St. Haralampii" in Turnu Magurele is considered the most representative monument of church construction from the beginning of the 20th century in Teleorman County. The building was built between 1901 and 1905, according to the plans of the French architect Emile Lecomte du Noi Andre, author of the restoration of the Episcopal Cathedral in Courtier de Arges, who borrowed many architectural and furniture motifs from it. The exterior is richly decorated with stone medallions in flat relief with geometric and floral motifs. The windows are framed with rich decoration. The portico on the main west facade is of fine and exquisite detail. Three vestibules on the domes give the monument a special appearance. The construction was carried out by engineer Dimitrie Maimarolu, builder of the Metropolitan and Military Palace in Bucharest. The architectural style of the building is combined, the front towers are Baroque and the rest is Byzantine. The interior art decoration by Eugene Voinescu and the Italian artist Romeo Girolamo is in a neo-Byzantine style, modeled after the Church of San Marco in Venice. The harmony between all the parts is remarkable: from the interior mosaic to the painting, wood carving, sculpture in zinc, bronze or stone to the modeled exterior decoration on the eaves and towers.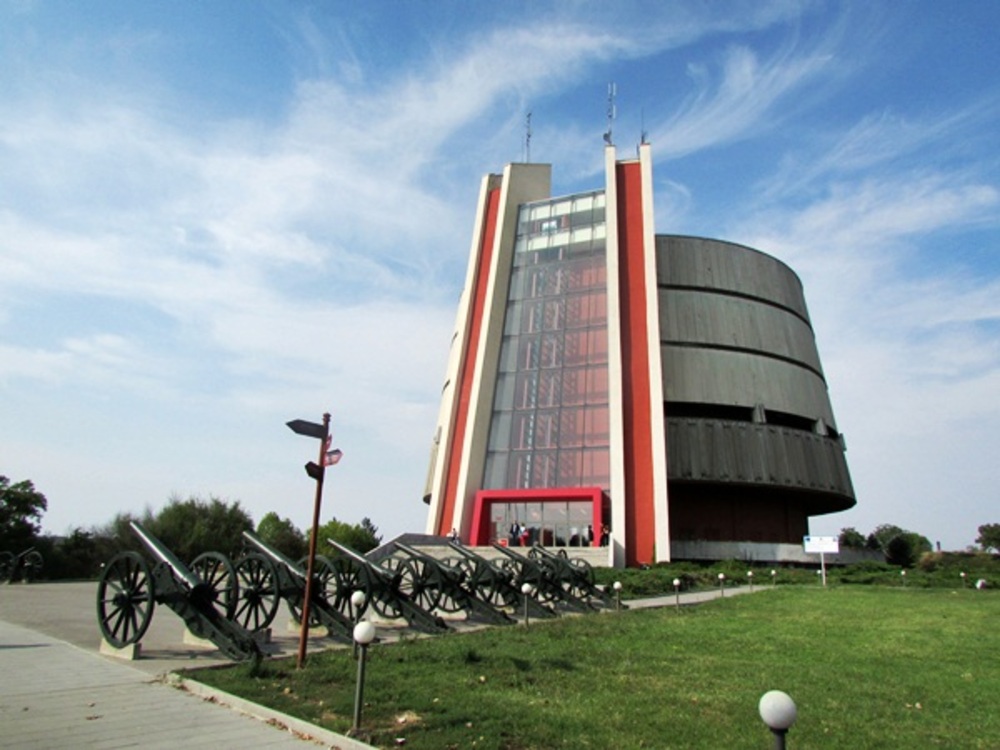 Panorama "Pleven Epopee 1877"
Pleven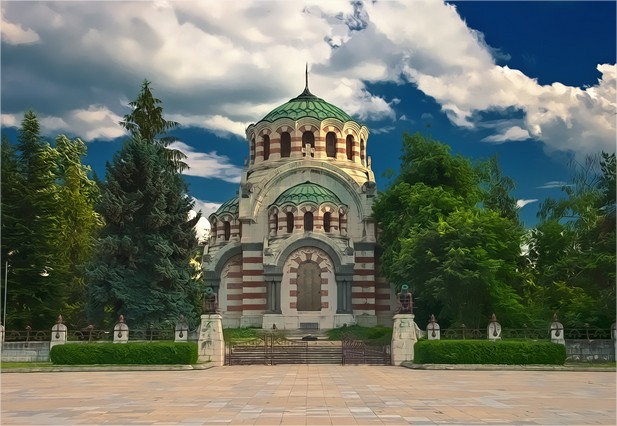 Chapel-Mausoleum
"St. George the Victorious"
Pleven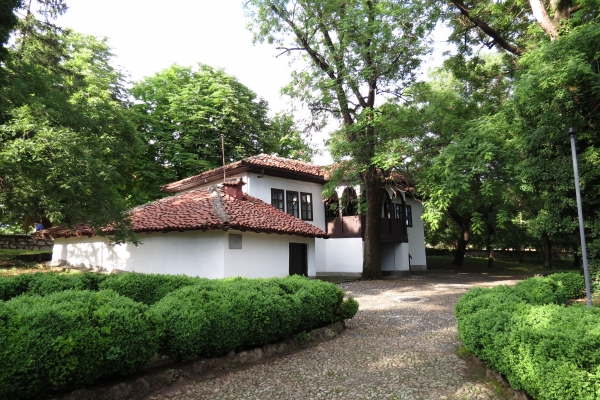 "Tsar Liberator Alexander II" House-Museum
Pleven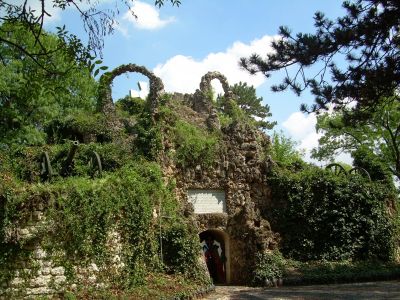 Skobelev Park - Museum
Pleven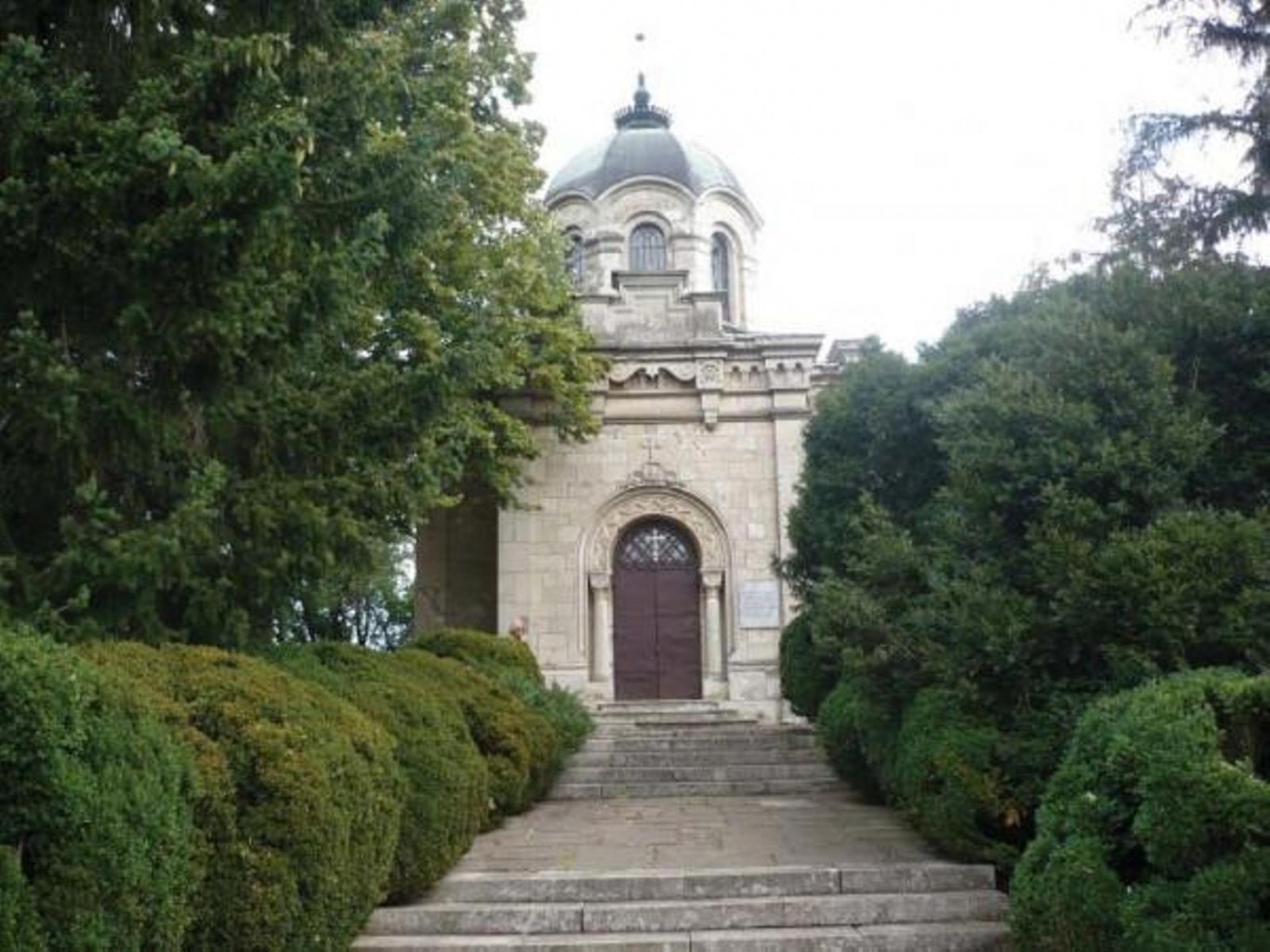 Romanian Mausoleum and Memorial Park
Grivitsa village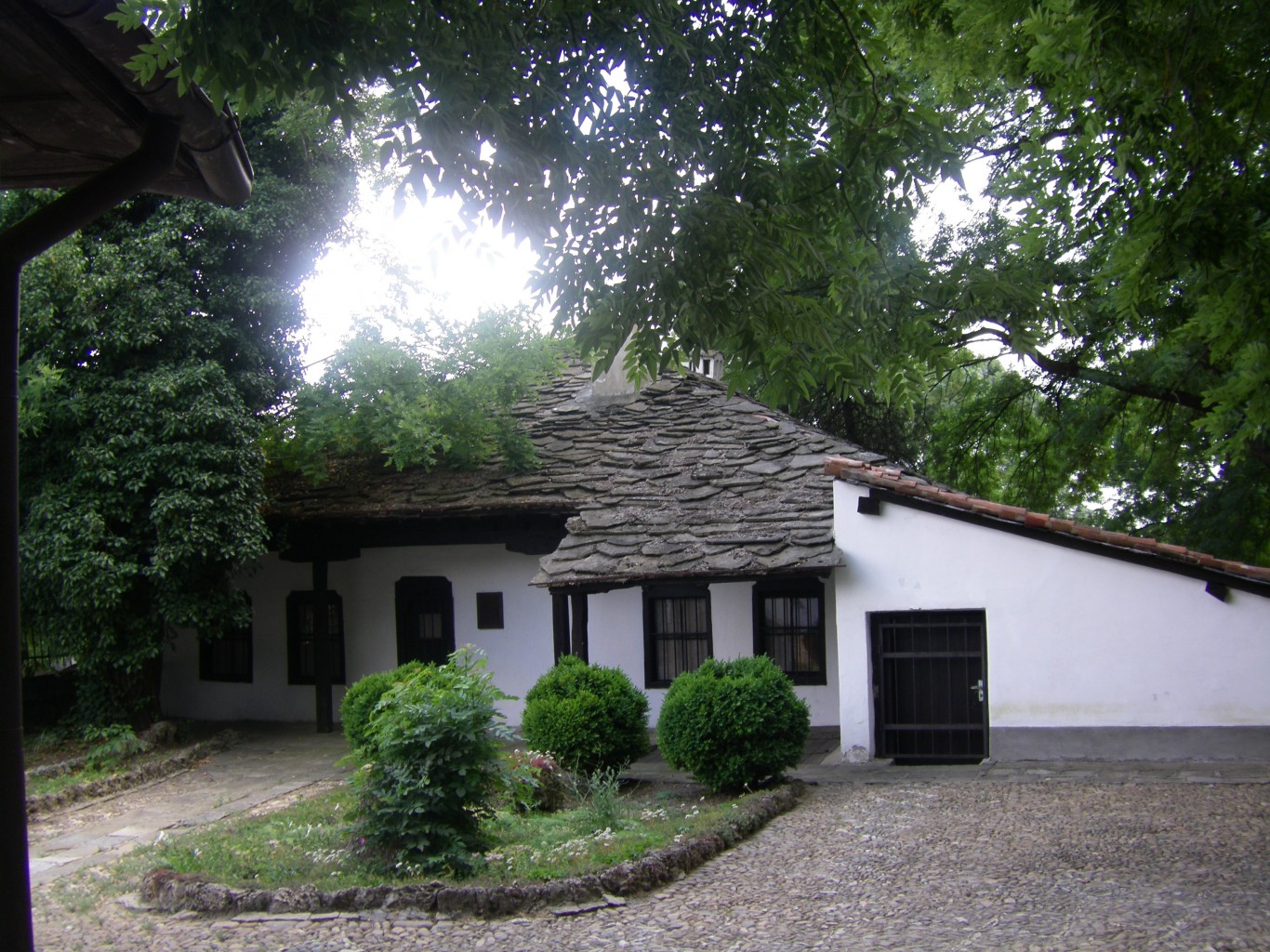 Museum "Grand Duke Nikolai Nikolaevich"
Pordim town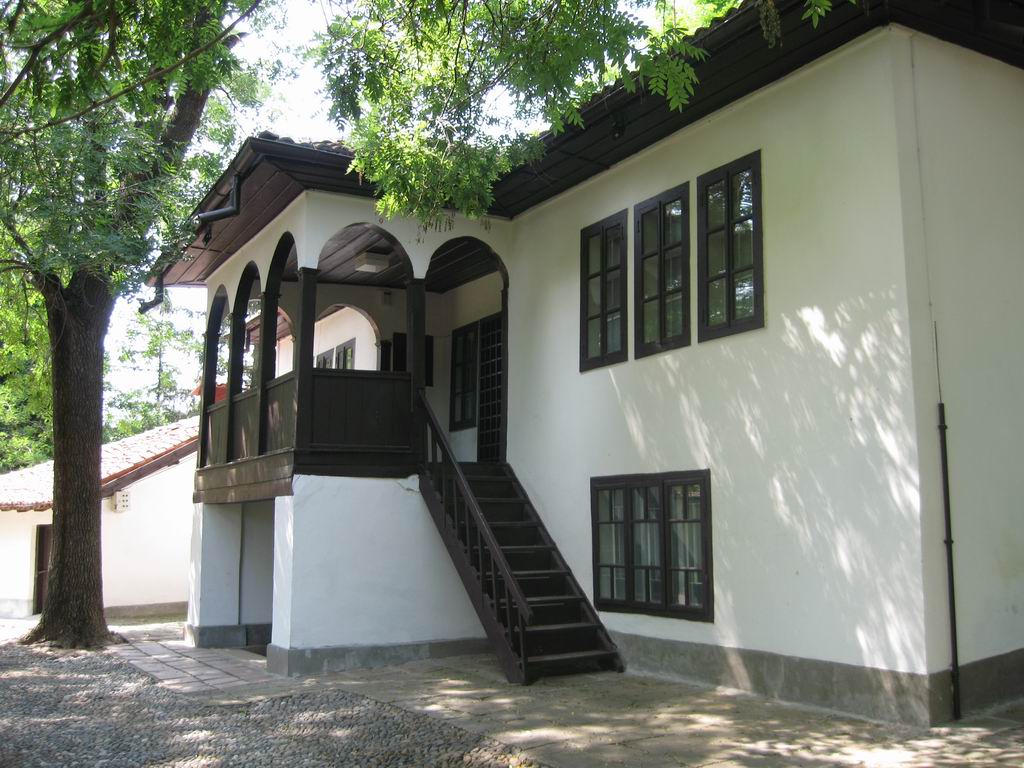 His Royal Highness Charles I House Museum
Pordim town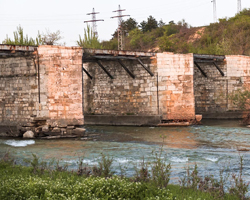 The old bridge on the river Vit
Pleven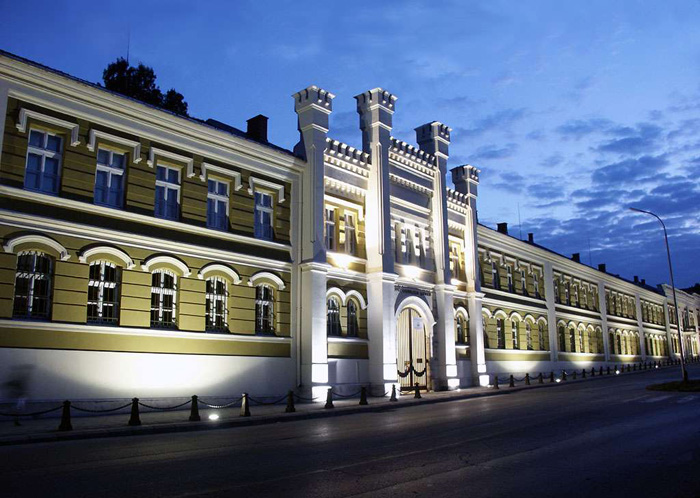 Regional historical museum
Pleven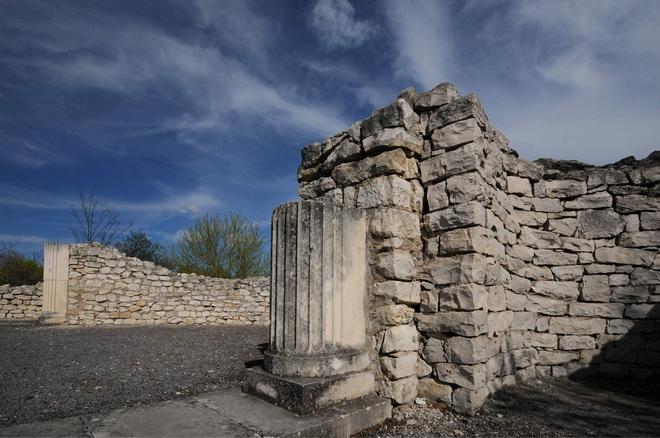 Ancient fortress "Storgozia"
Pleven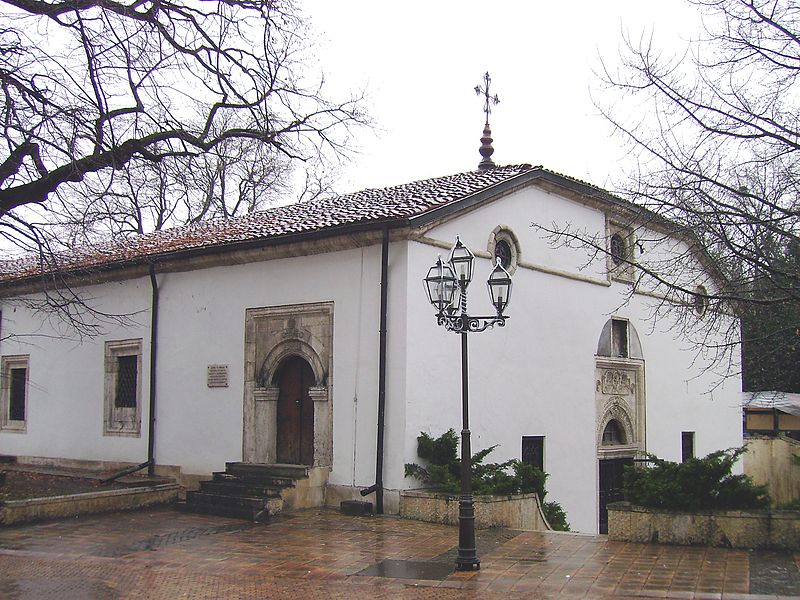 Saint Nicholas Church - 1834
Pleven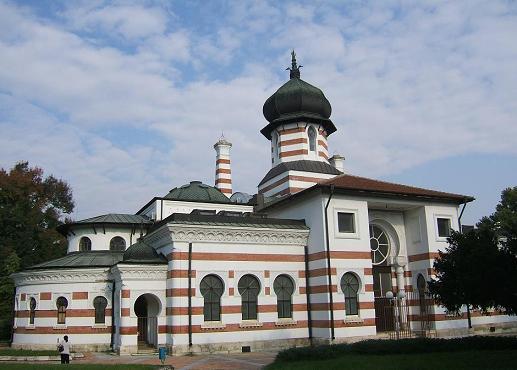 Gallery "Donation Svetlin Rusev"-
Pleven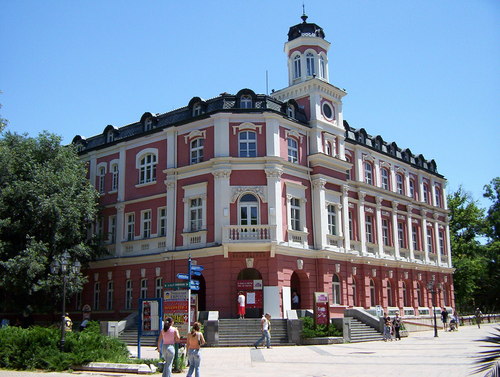 DCT "Ivan Radoev" - building of the first community center in Pleven, 1869.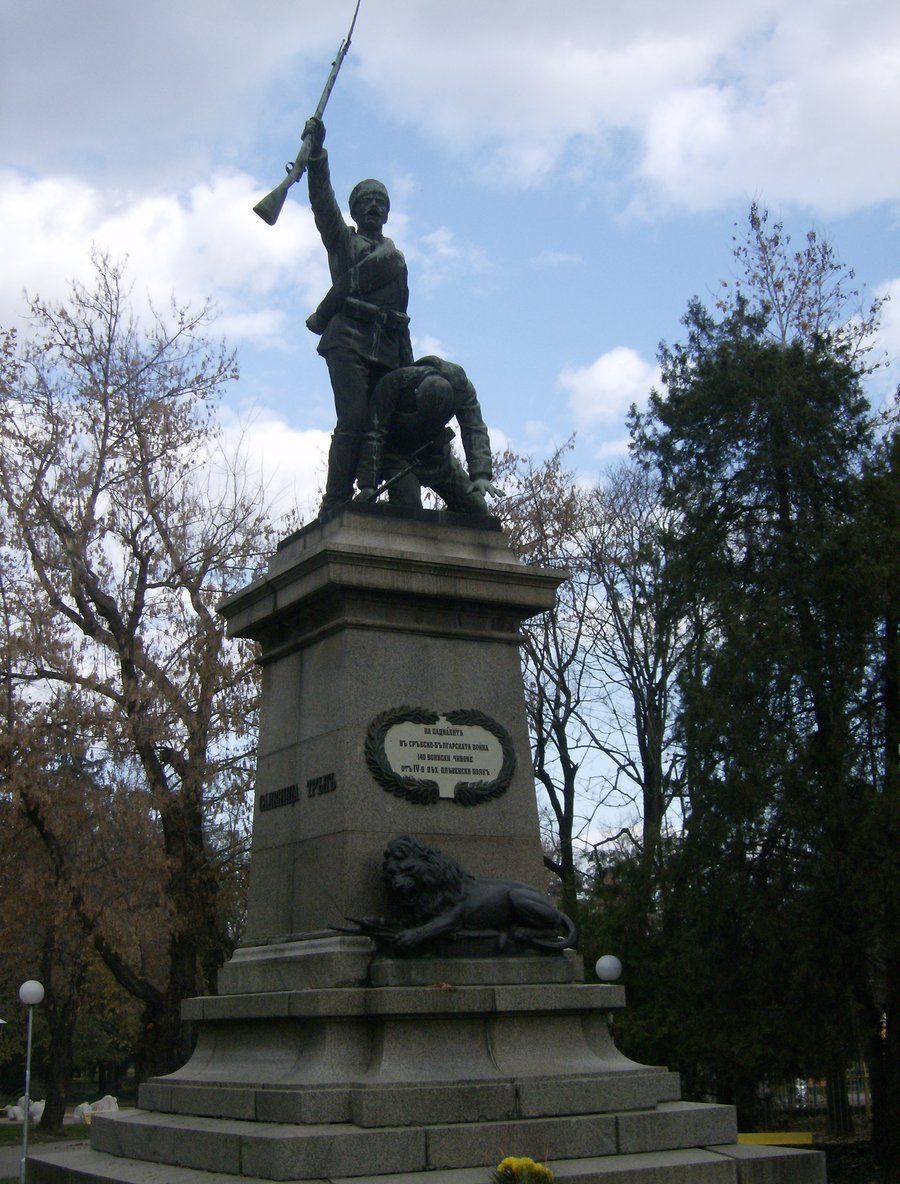 Monument to the 4th Pleven infantry regiment
Pleven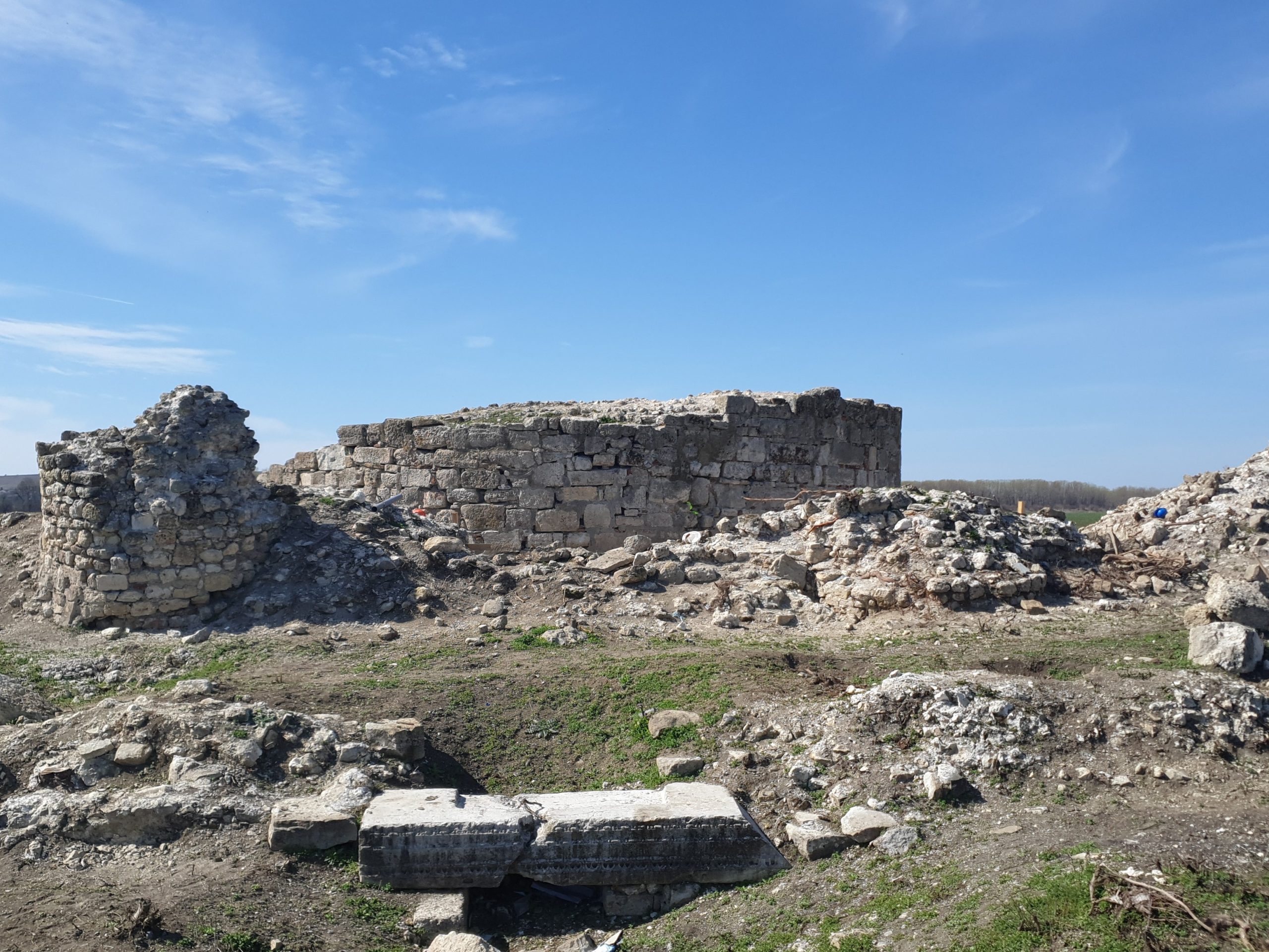 Ruins of a medieval settlement
Turnu fortress Bridge over the Sai River
West of Turnu Magurele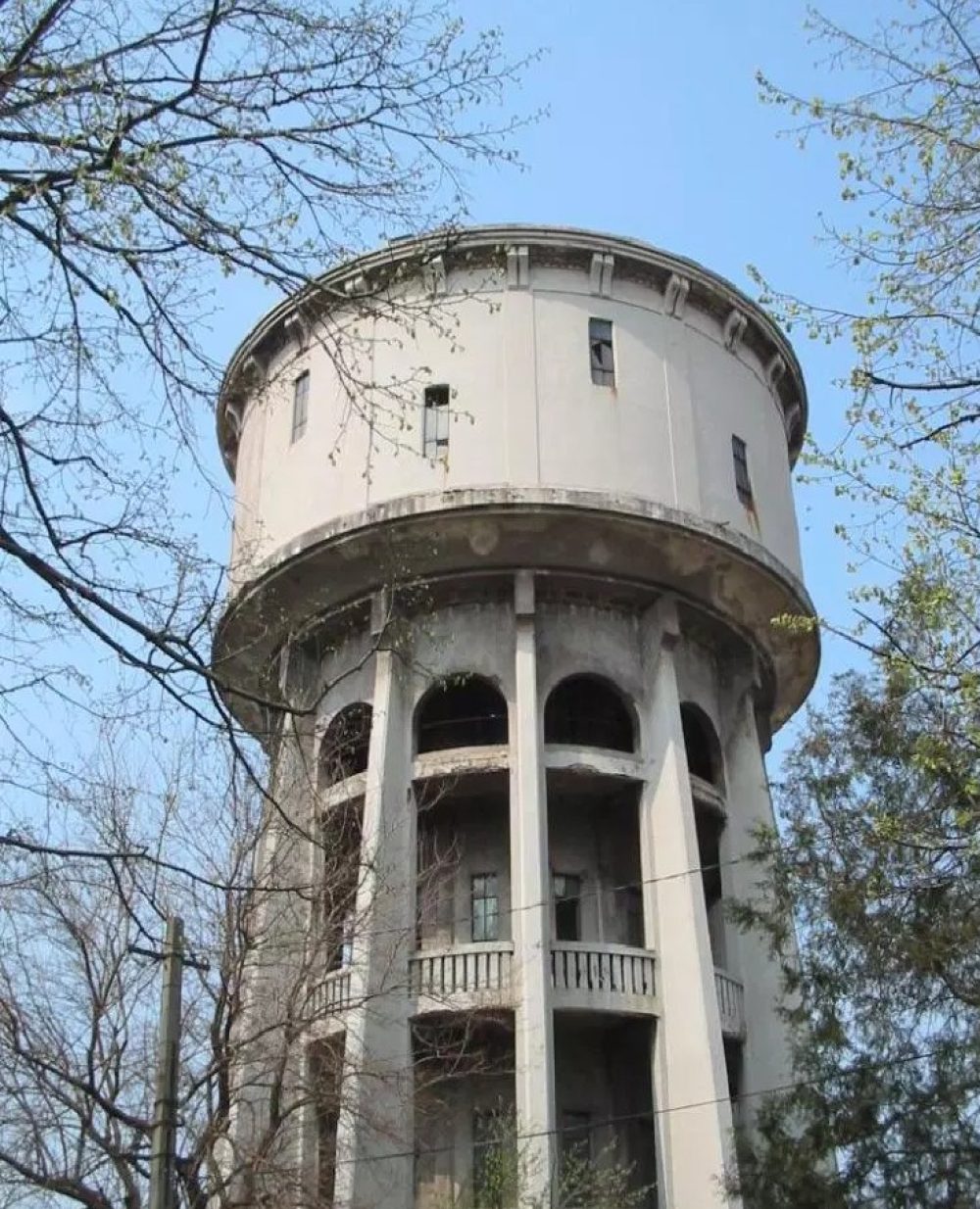 The water tower in Turnu Magurele
Turnu Magurele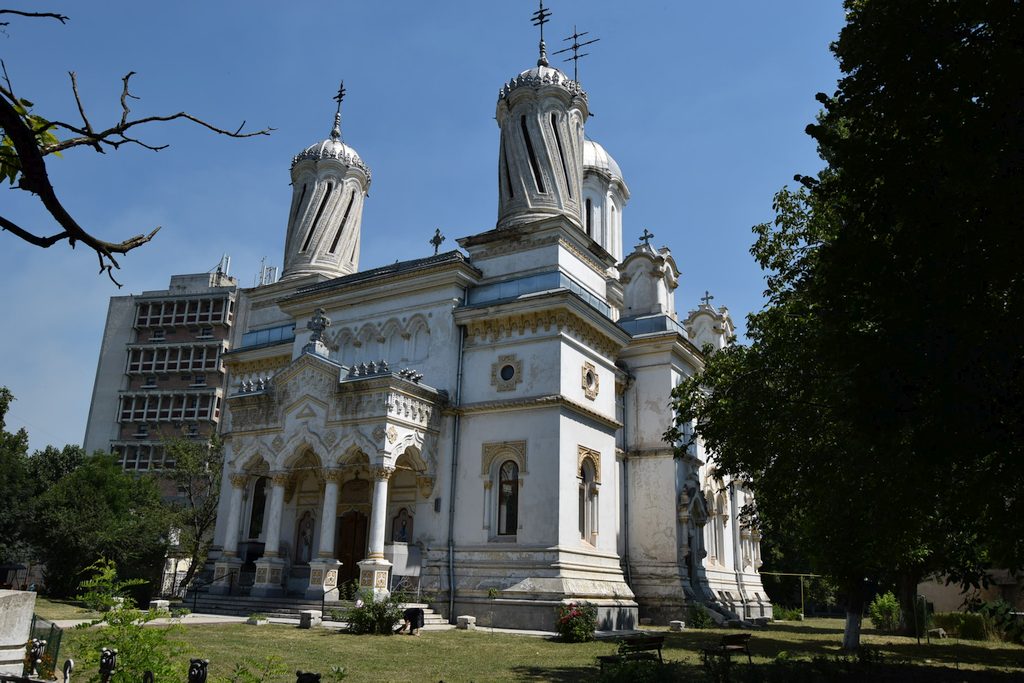 Saint Charalampius Cathedral
Turnu Magurele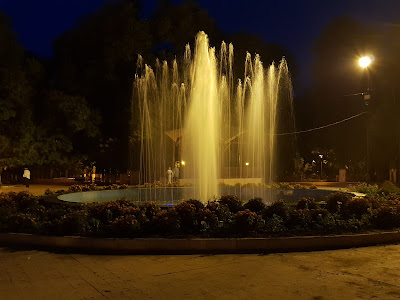 Central Park
Turnu Magurele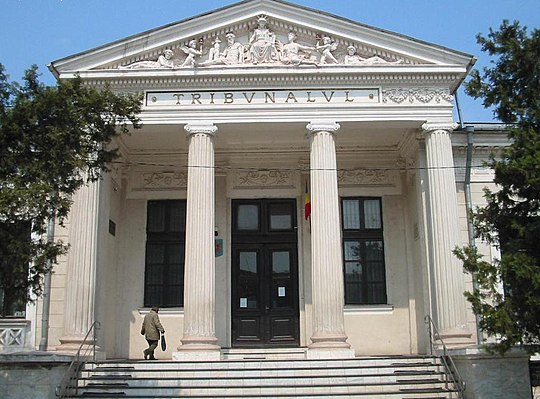 Court of Turnu Magurele
Turnu Magurele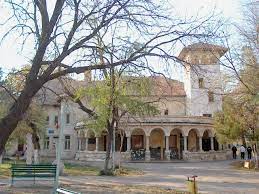 Flakara Cinema
Turnu Magurele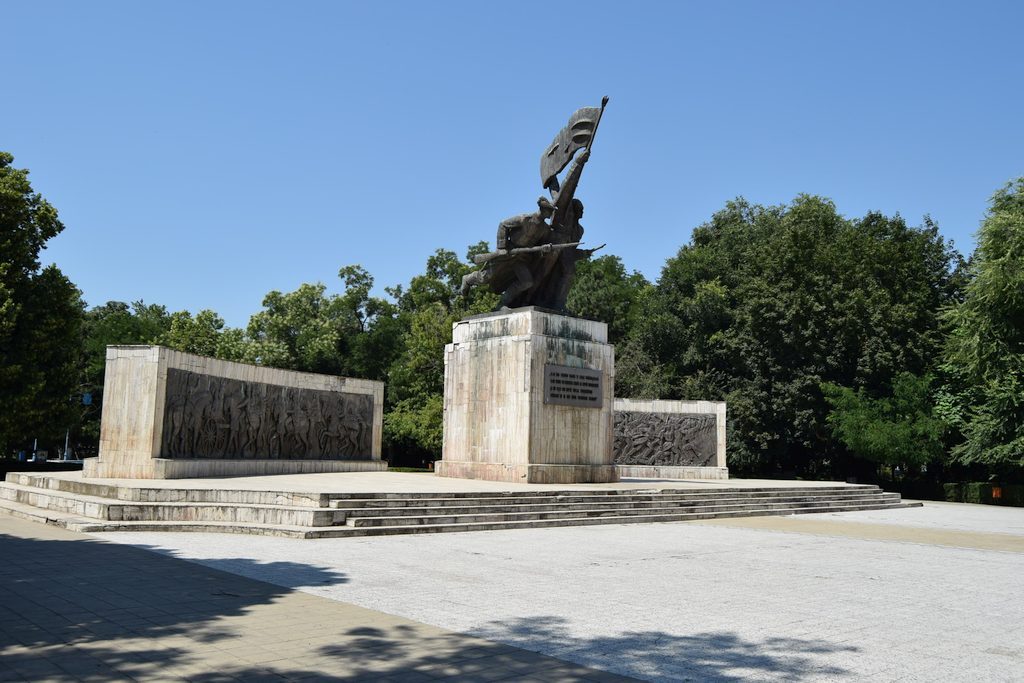 Independence Monument
Turnu Magurele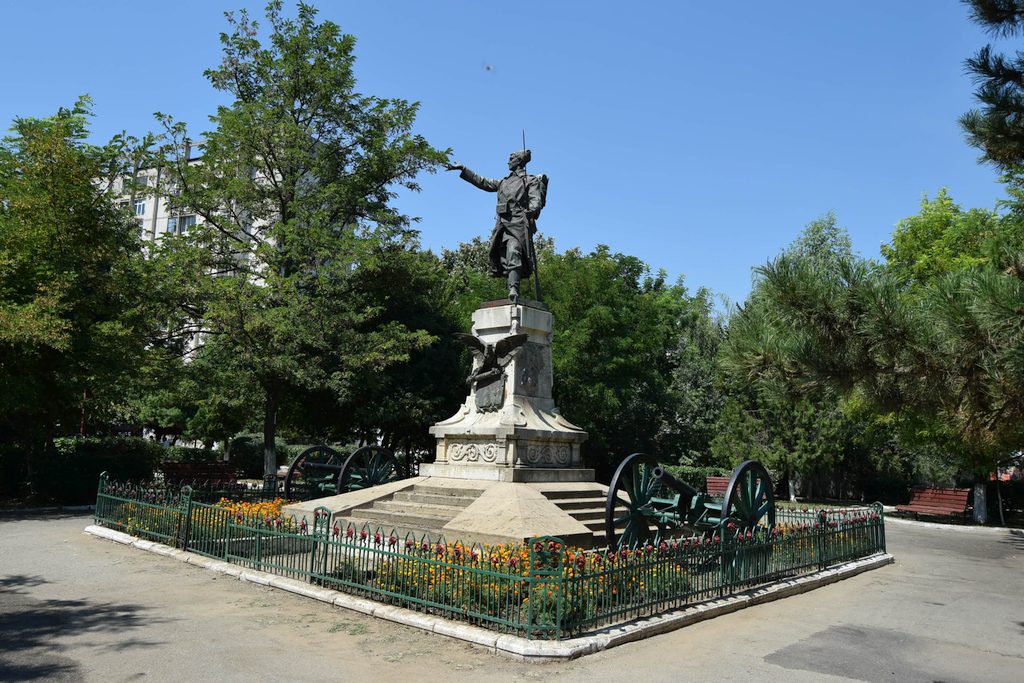 Dorobantsi statue
Turnu Magurele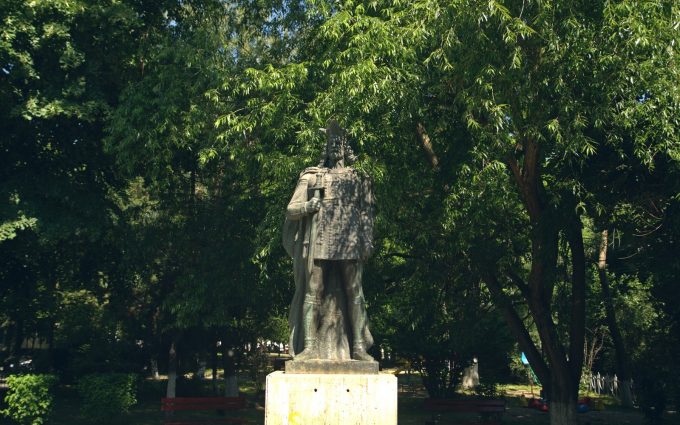 Statue of Mircea cel Butran
Turnu Magurele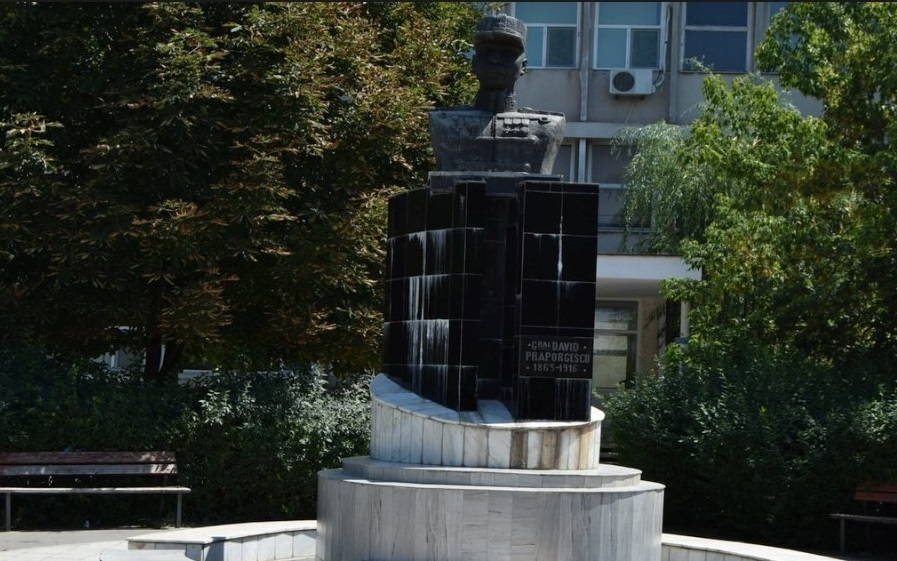 Bust of General Praporjescu
Turnu Magurele
Show Objects