Dorobantsi statue, Turnu Magurele
The statue of Dorobantsi was made by the Italian sculptor Raffaello Romanelli in 1907, in honor of the feat of the infantrymen in the War of Independence in 1877-1878. The statue was made in memory of Corporal Nikola Tudorika - popularly known as "Tudorika Dorobantu", who died heroically in the battles of this war. The statue depicts an armored warrior - dorobant, with his right hand raised forward and a hat, the keel a little backwards. On the pedestal of the monument there are bas-reliefs depicting battle scenes and an eagle with outstretched wings grasping with its claws a "letter" with the names of the heroes. Two Turkish cannons, captured by the Romanian soldiers in Pleven, are displayed on both sides of the monument.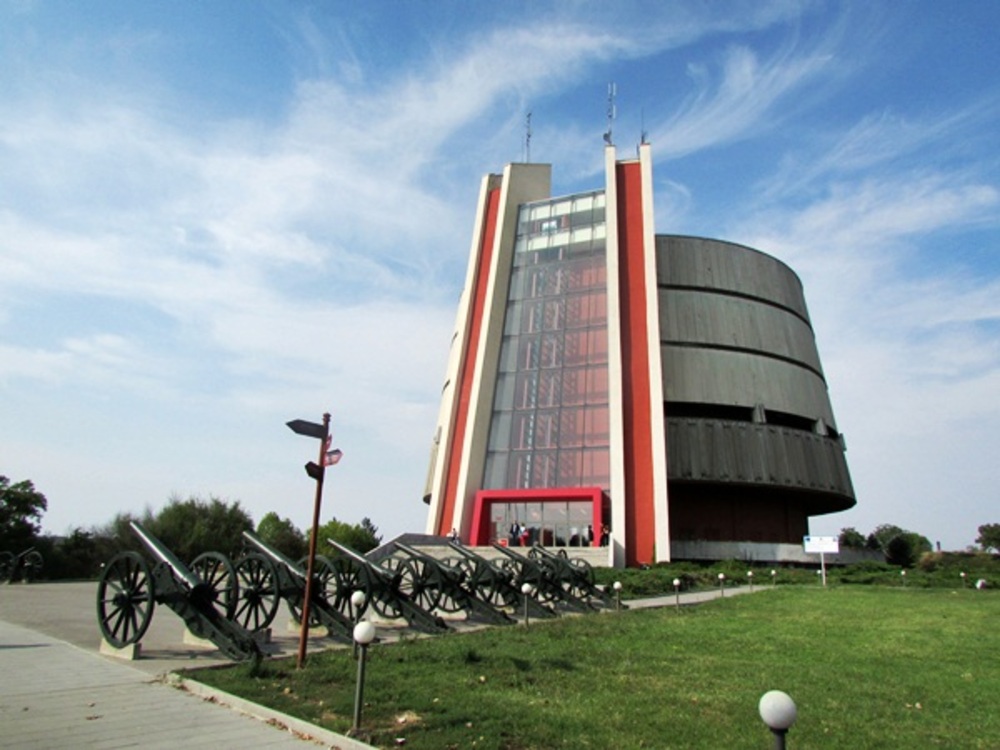 Panorama "Pleven Epopee 1877"
Pleven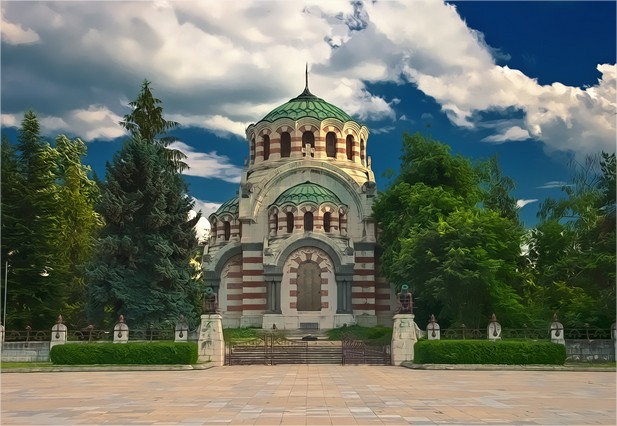 Chapel-Mausoleum
"St. George the Victorious"
Pleven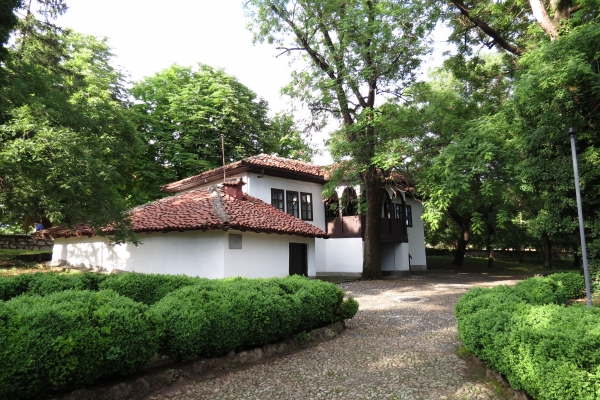 "Tsar Liberator Alexander II" House-Museum
Pleven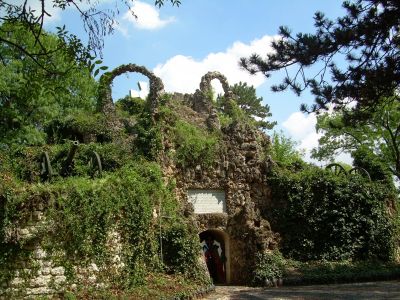 Skobelev Park - Museum
Pleven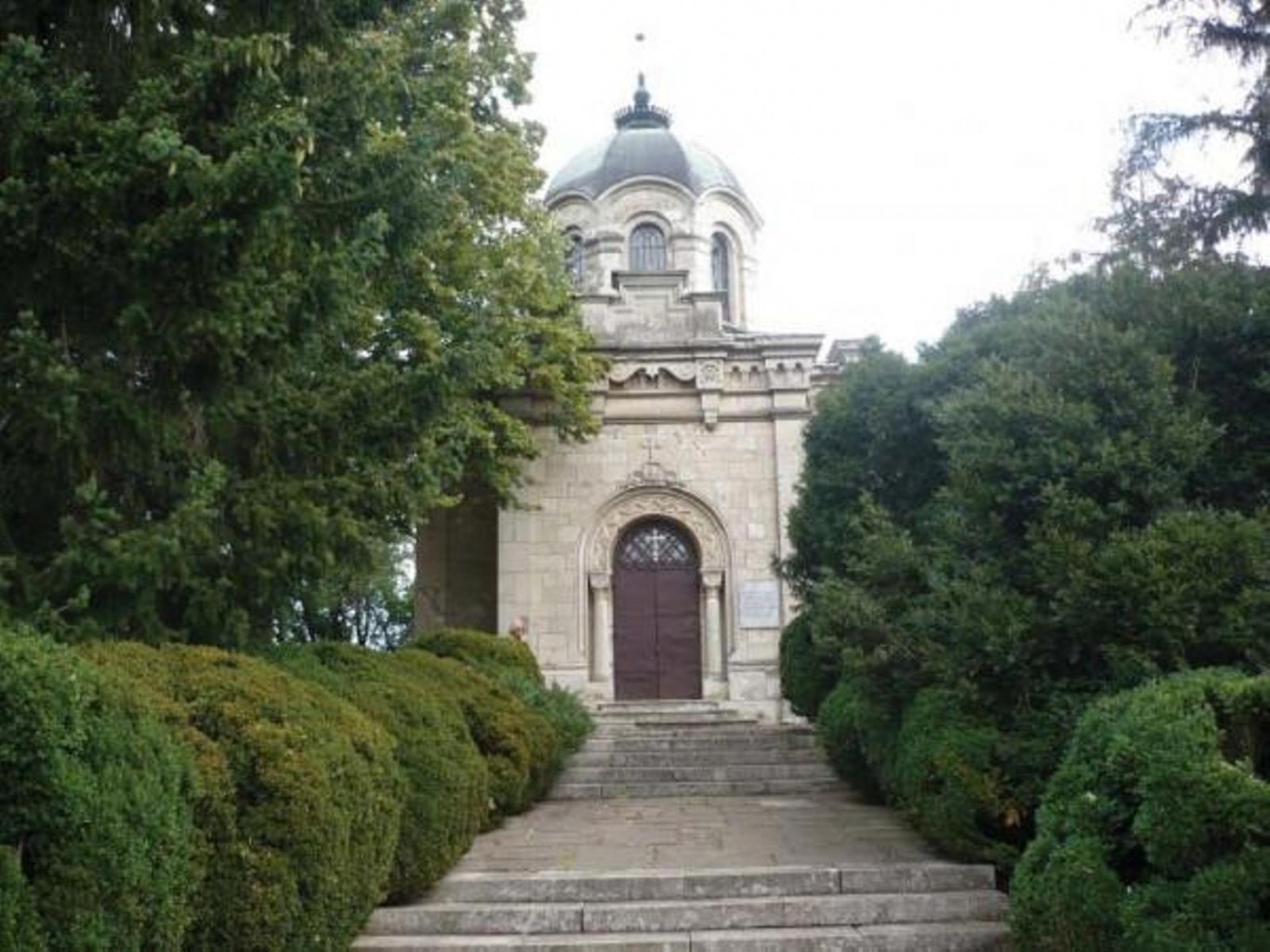 Romanian Mausoleum and Memorial Park
Grivitsa village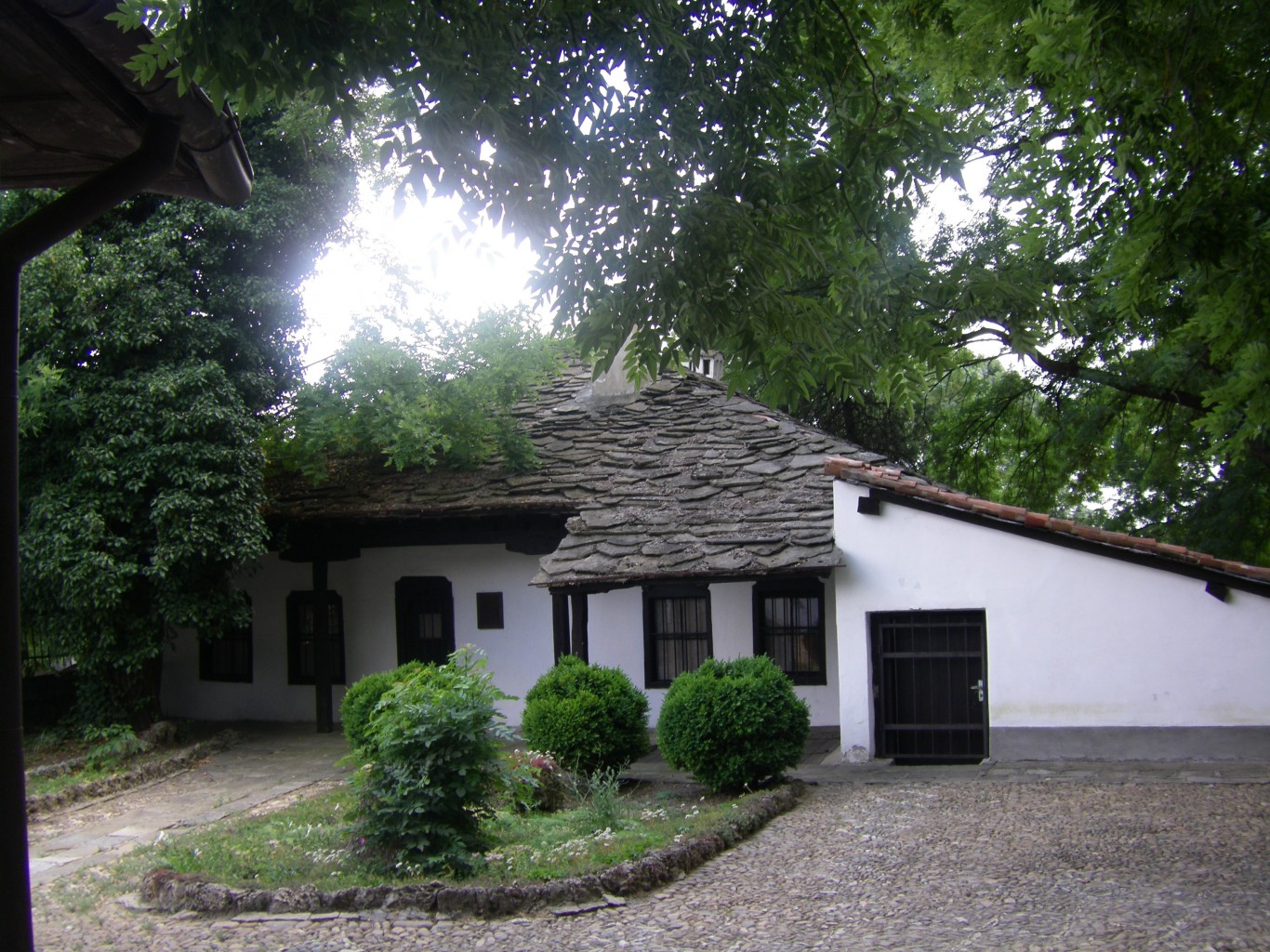 Museum "Grand Duke Nikolai Nikolaevich"
Pordim town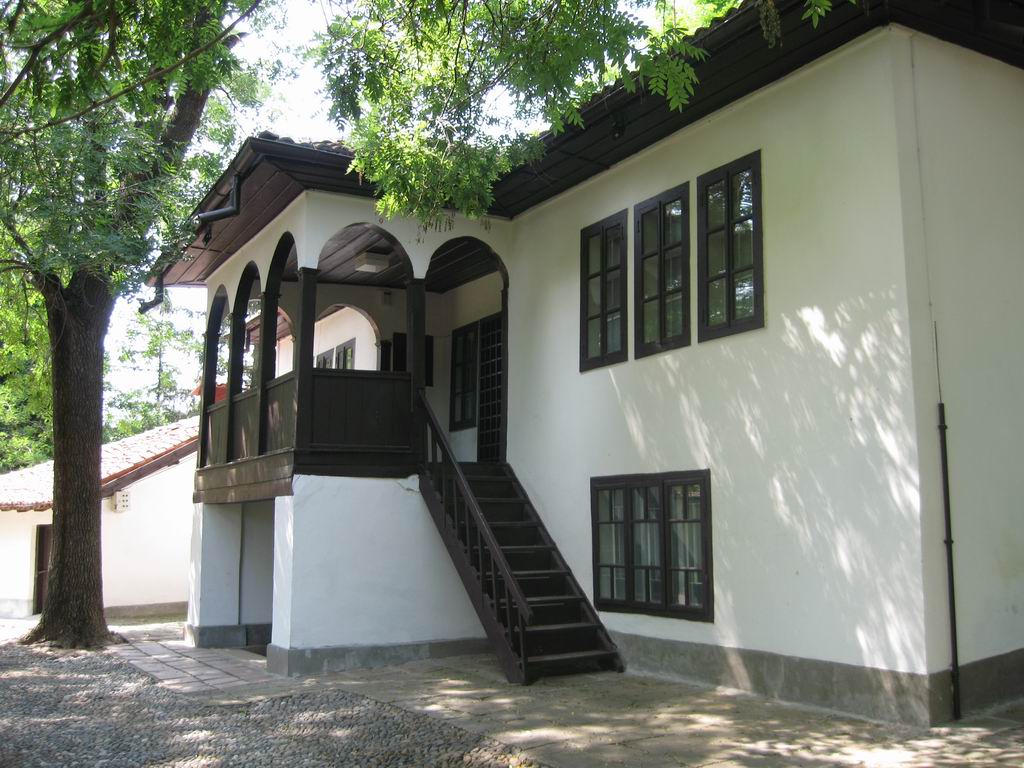 His Royal Highness Charles I House Museum
Pordim town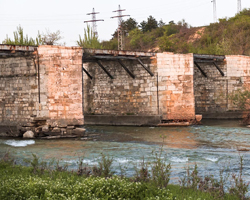 The old bridge on the river Vit
Pleven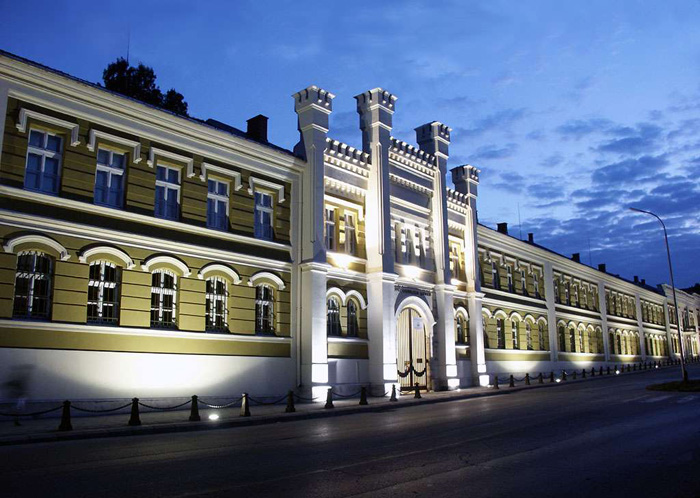 Regional historical museum
Pleven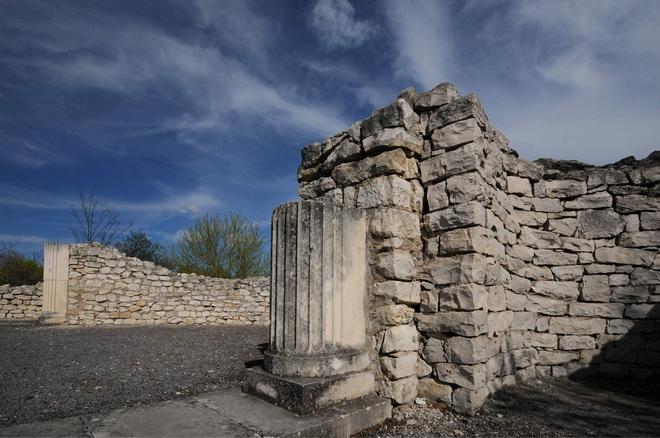 Ancient fortress "Storgozia"
Pleven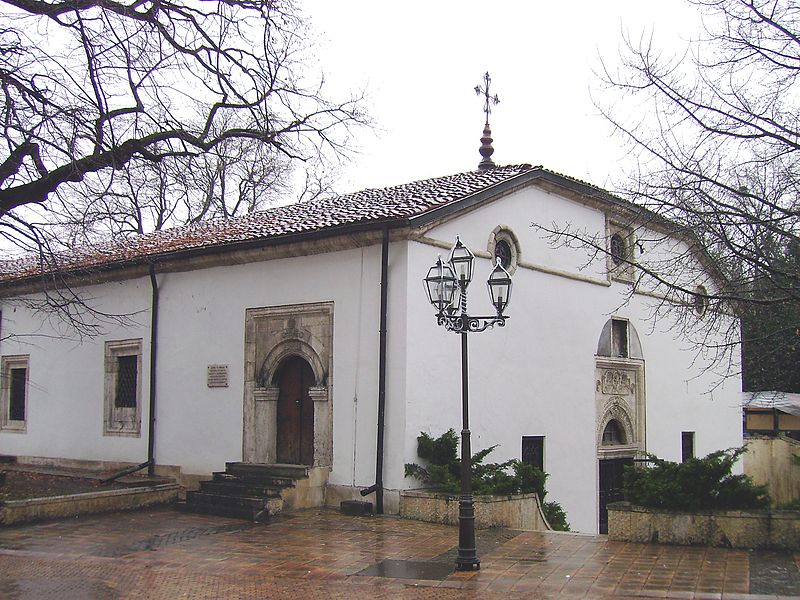 Saint Nicholas Church - 1834
Pleven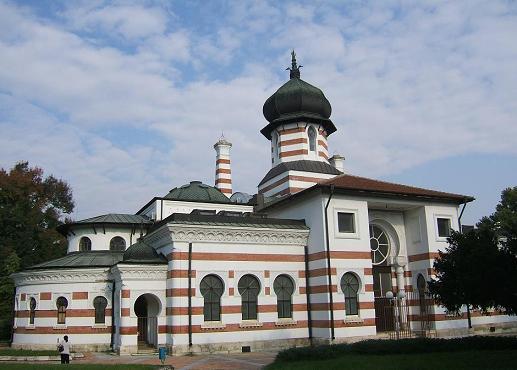 Gallery "Donation Svetlin Rusev"-
Pleven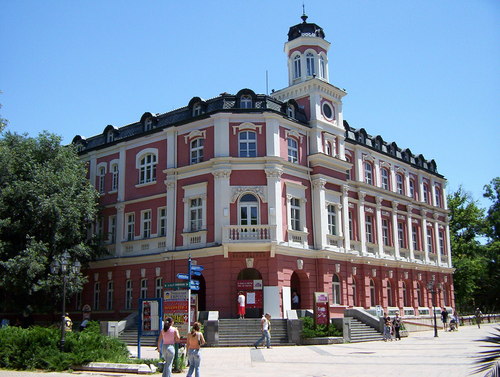 DCT "Ivan Radoev" - building of the first community center in Pleven, 1869.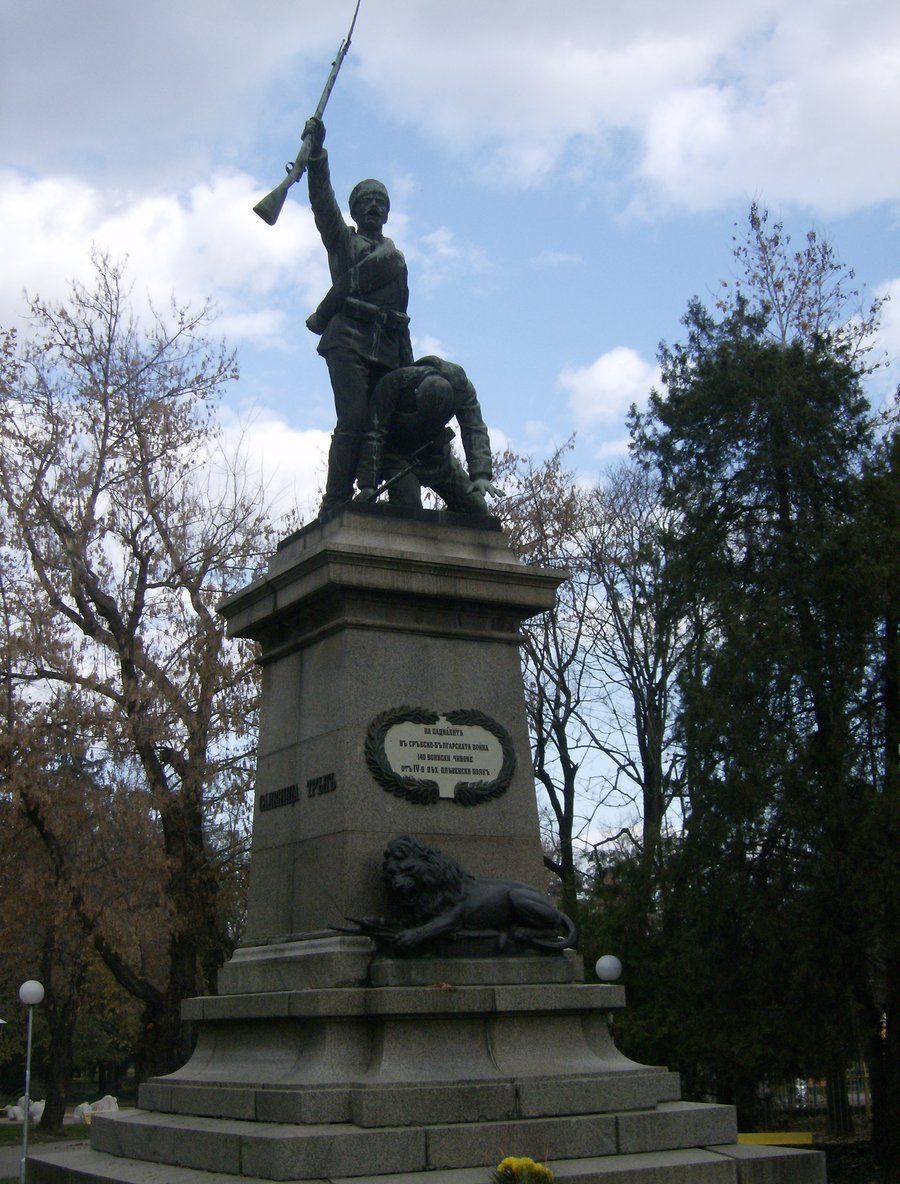 Monument to the 4th Pleven infantry regiment
Pleven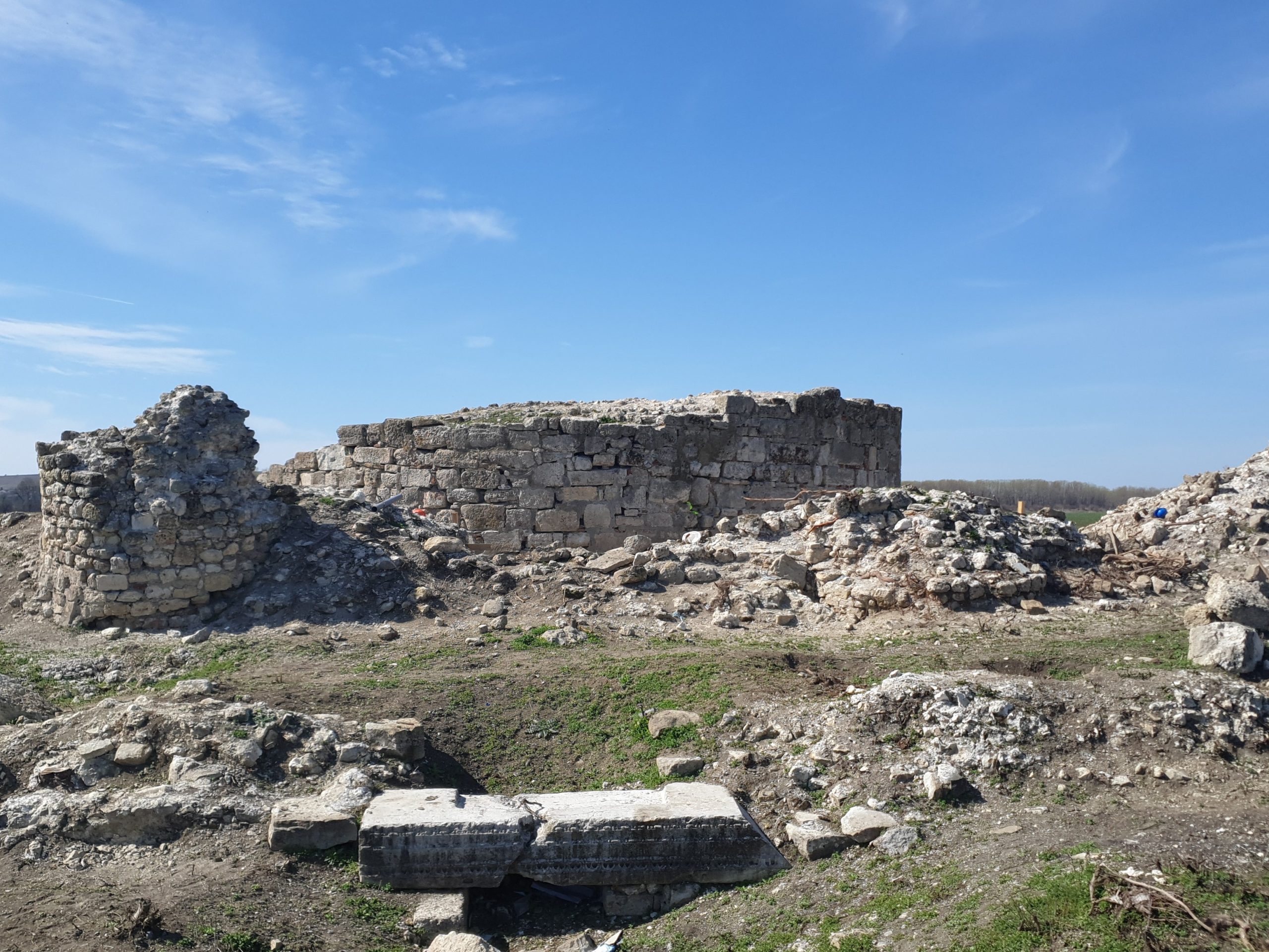 Ruins of a medieval settlement
Turnu fortress Bridge over the Sai River
West of Turnu Magurele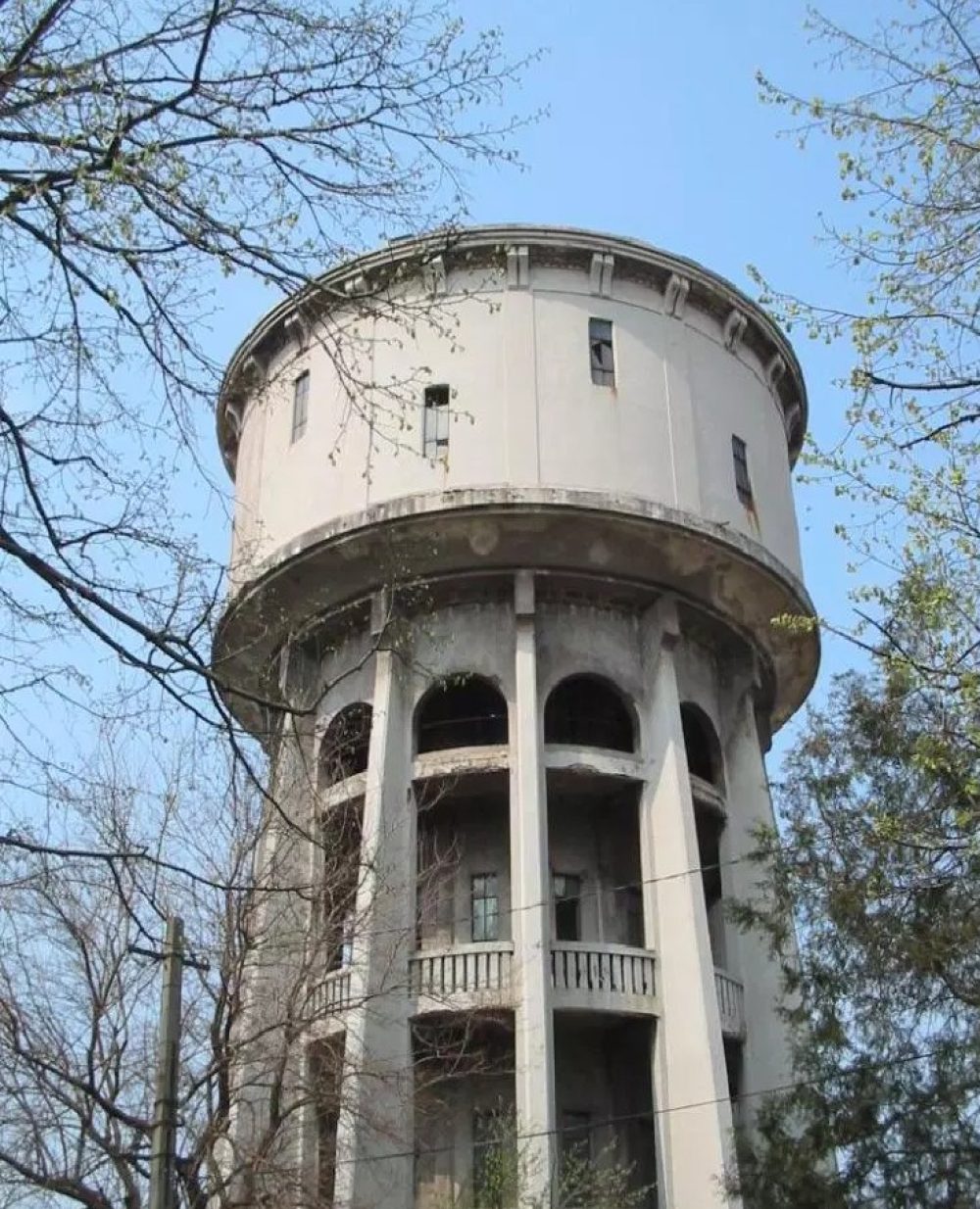 The water tower in Turnu Magurele
Turnu Magurele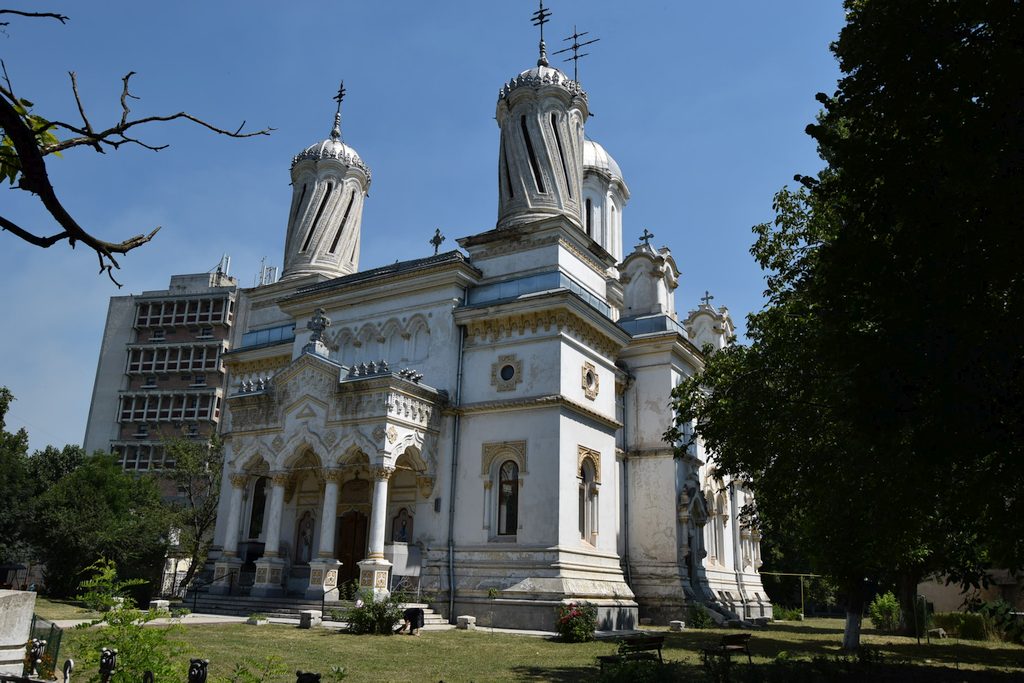 Saint Charalampius Cathedral
Turnu Magurele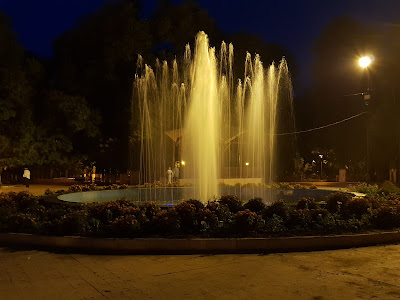 Central Park
Turnu Magurele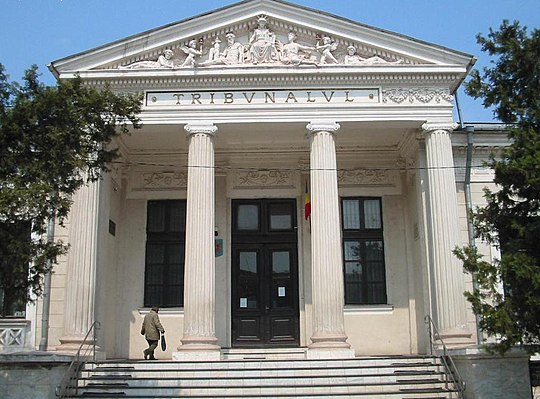 Court of Turnu Magurele
Turnu Magurele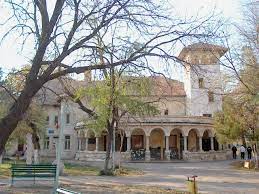 Flakara Cinema
Turnu Magurele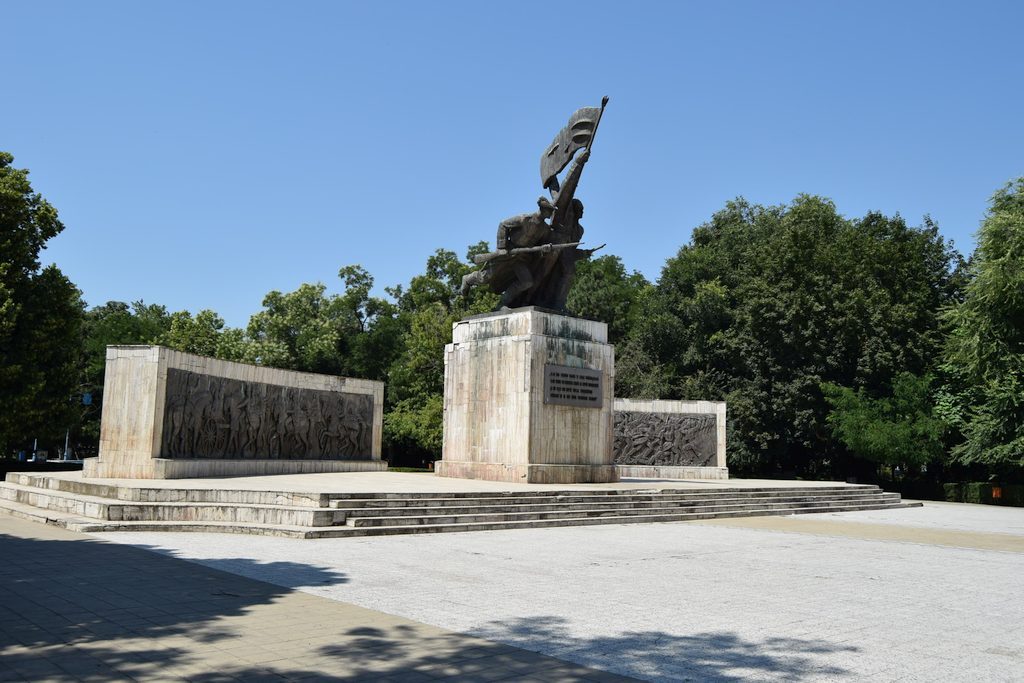 Independence Monument
Turnu Magurele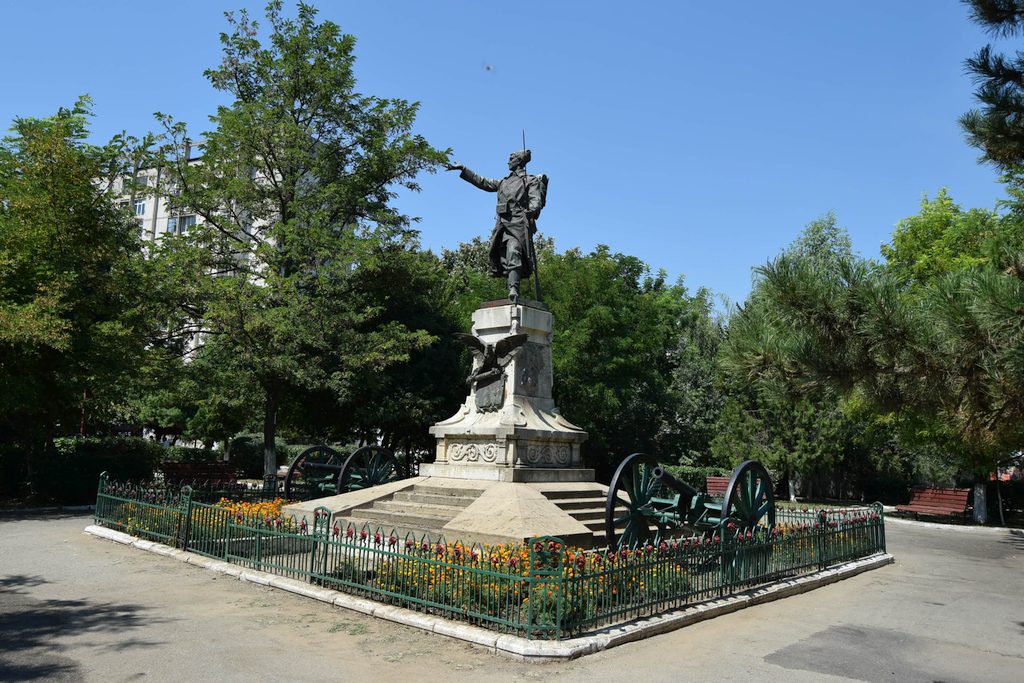 Dorobantsi statue
Turnu Magurele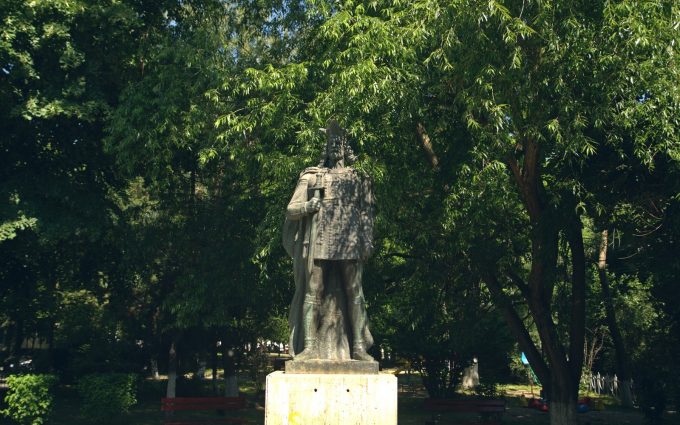 Statue of Mircea cel Butran
Turnu Magurele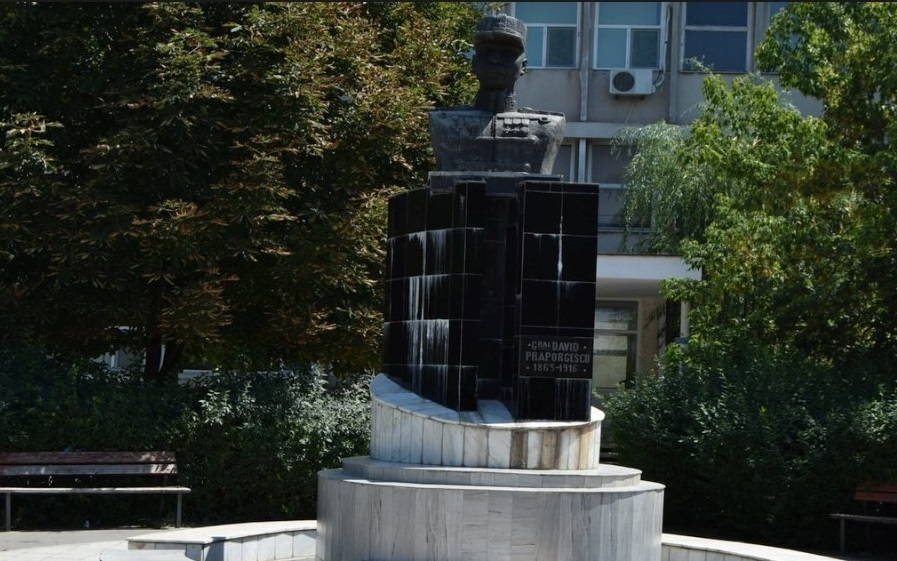 Bust of General Praporjescu
Turnu Magurele
Show Objects