Romanian Mausoleum and Memorial Park - Grivitsa village
The Romanian mausoleum near the village of Grivitsa was opened in 1902 on the occasion of the 25th anniversary of the Russo-Turkish war of 1877-1878 and the participation of the Romanian army in the battles of Grivitsa and Pleven in 1877. The idea of erecting a mausoleum in the village of Grivitsa in memory of the Romanian soldiers who died at Grivica, it is of the Romanian King Carol I, who commanded the Romanian army during the war. The mausoleum was built from 1892 to 1897 with voluntary donations from the Romanian people.
It was built in Renaissance style mixed with Romano-Byzantine elements. Blocks of processed stone were used for the construction. The mausoleum has a cruciform, symmetrical shape. The high dome ends with an openwork cross. The walls and the dome in the temple premises are painted by Romanian masters with vivid and natural images that do not strictly follow the Byzantine church canon. According to Prof. Asen Vasiliev, the carved iconostasis is the work of Debar craftsmen from the famous Filipovtsi family from the village of Osoi, who came to liberated Bulgaria in 1880.
In 1949, the Mausoleum was handed over to the Bulgarian State by virtue of an official agreement between Romania and Bulgaria. The ossuary was mainly rebuilt in 1966-1967. The Romanian Mausoleum near the village of Grivitsa is included in the Register of Monuments in the Republic of Bulgaria with a status of national importance.
In 1958, with the work of Bulgarian and Romanian foremen, a park was built next to the building of the mausoleum. Near the mausoleum, a museum corner has been created with an exhibition of documentary, illustrative and material materials representing Romania's participation in the Russo-Turkish War. A Romanian monument, made of local stone, in the shape of a truncated pyramid, stands on a central avenue in the park. Opposite the monument is a mass grave of Russian and Romanian soldiers who died at Grivitsa, built in 1960. In the area of the village of Grivitsa there are a total of 17 monuments and fortifications related to the Russo-Turkish war of 1877/78. In the immediate vicinity are the historical Griviški redoubts and the "Valley of Tears", where the most Romanian soldiers died in the battles for Pleven.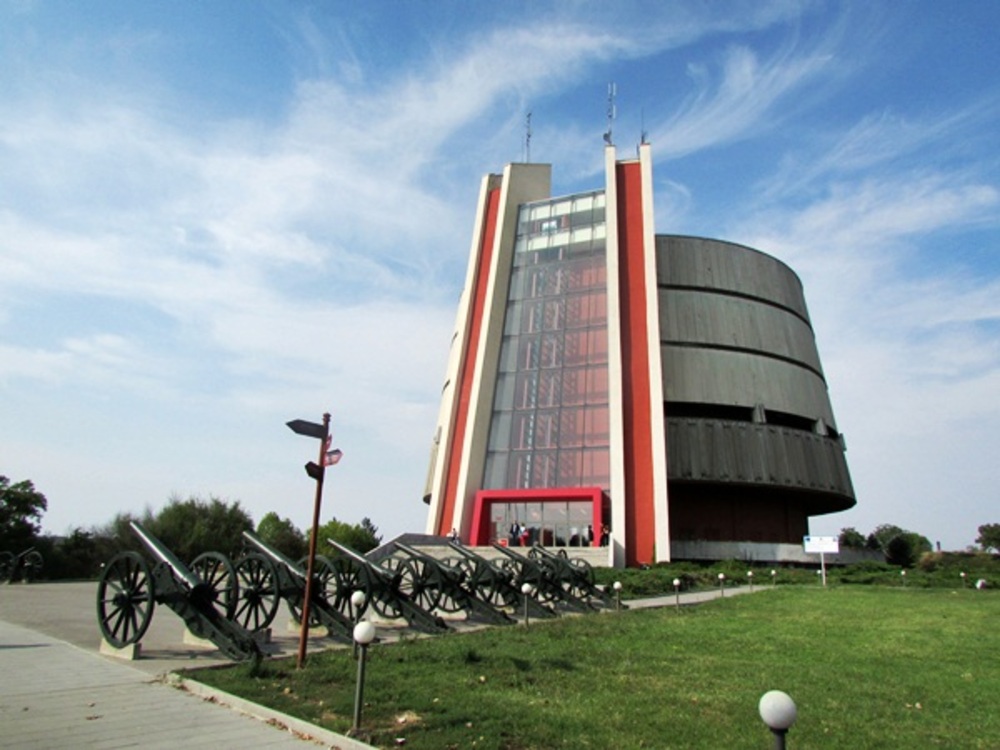 Panorama "Pleven Epopee 1877"
Pleven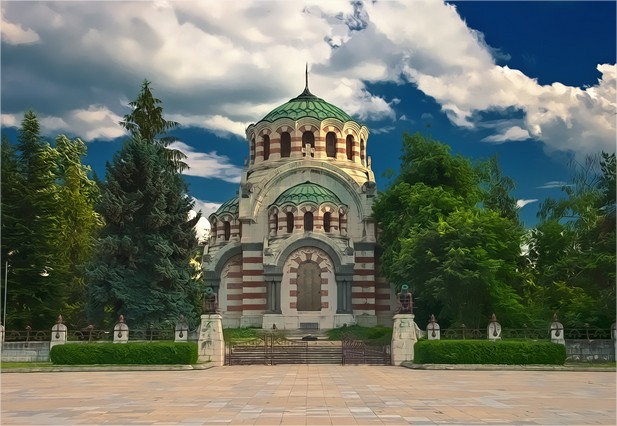 Chapel-Mausoleum
"St. George the Victorious"
Pleven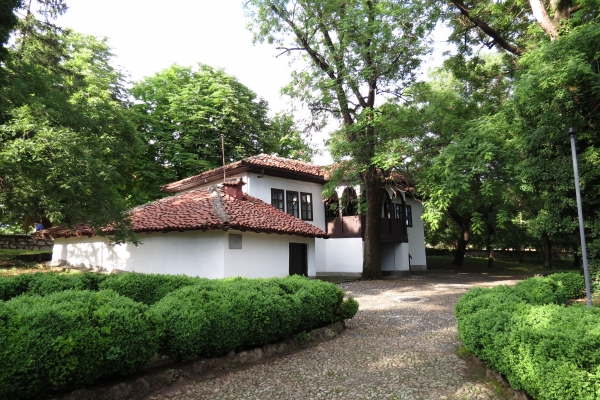 "Tsar Liberator Alexander II" House-Museum
Pleven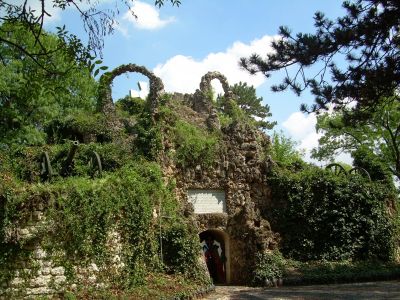 Skobelev Park - Museum
Pleven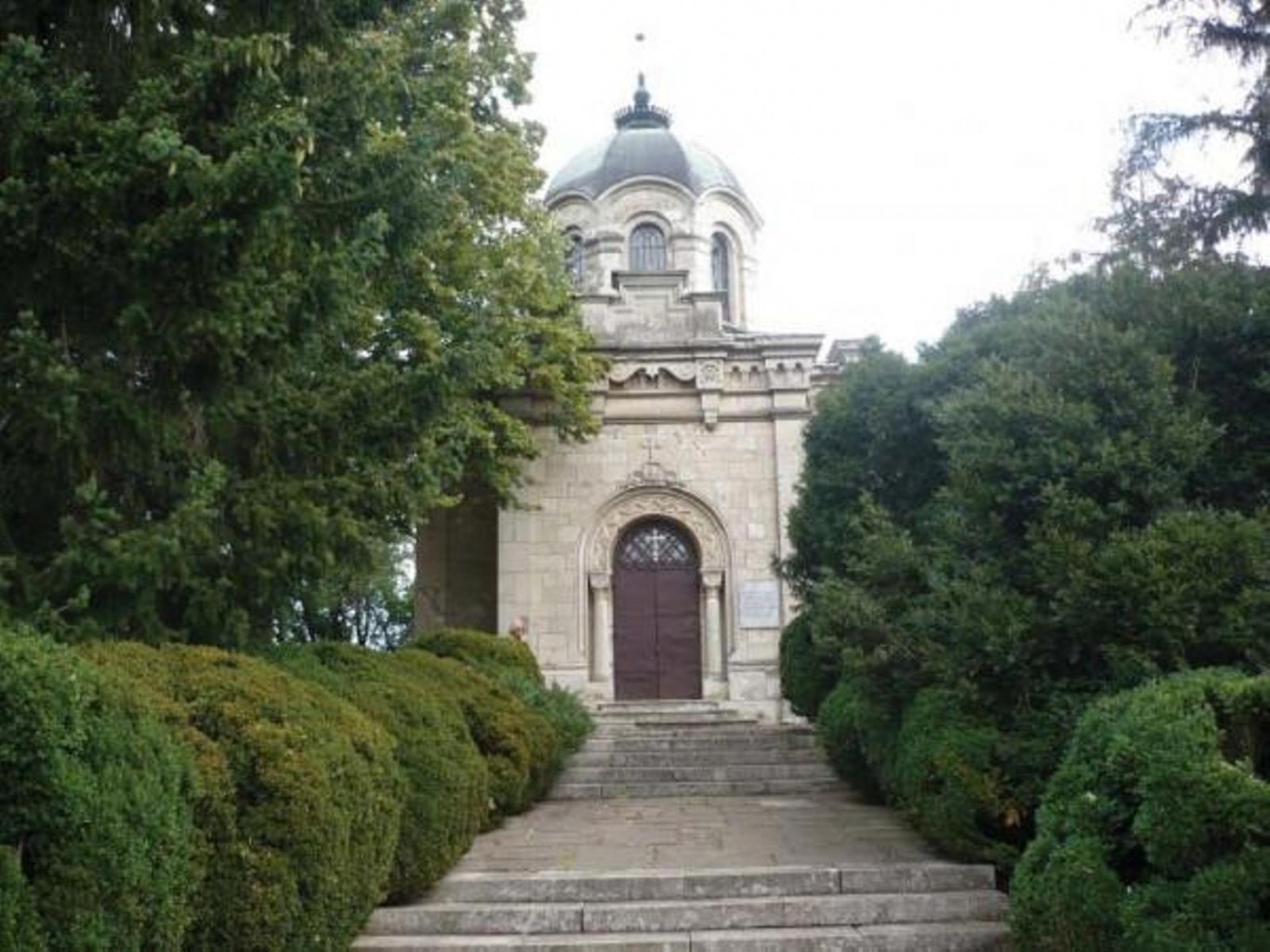 Romanian Mausoleum and Memorial Park
Grivitsa village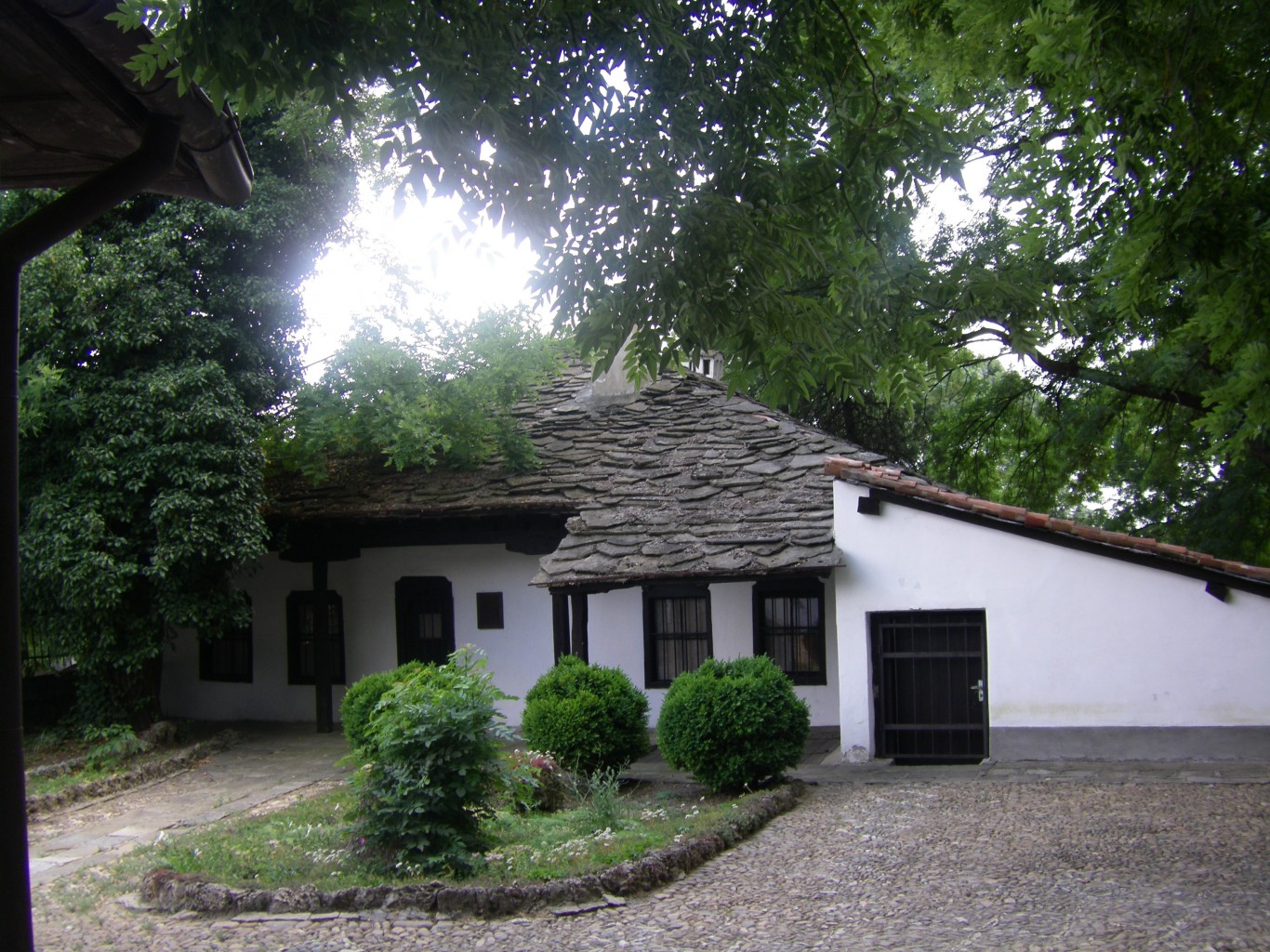 Museum "Grand Duke Nikolai Nikolaevich"
Pordim town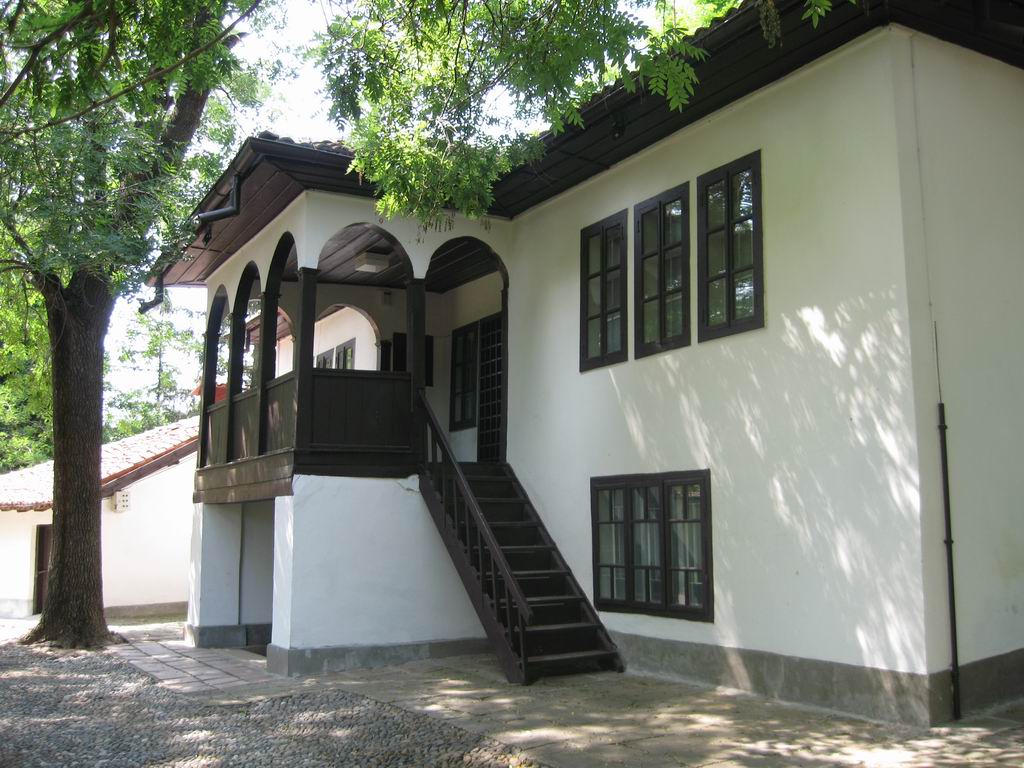 His Royal Highness Charles I House Museum
Pordim town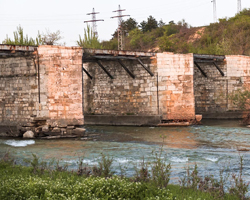 The old bridge on the river Vit
Pleven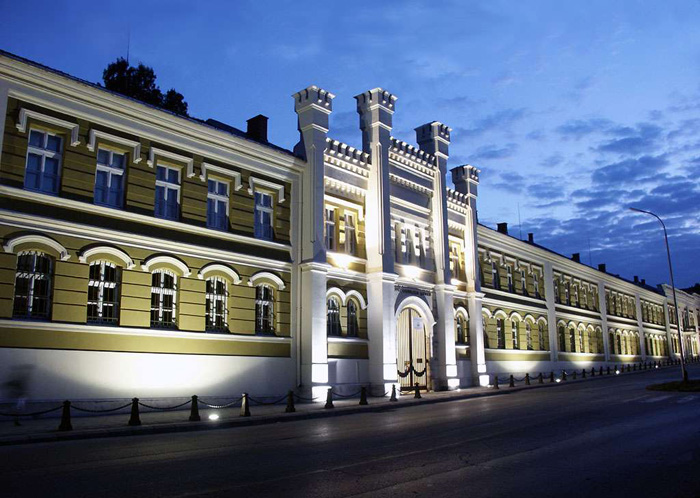 Regional historical museum
Pleven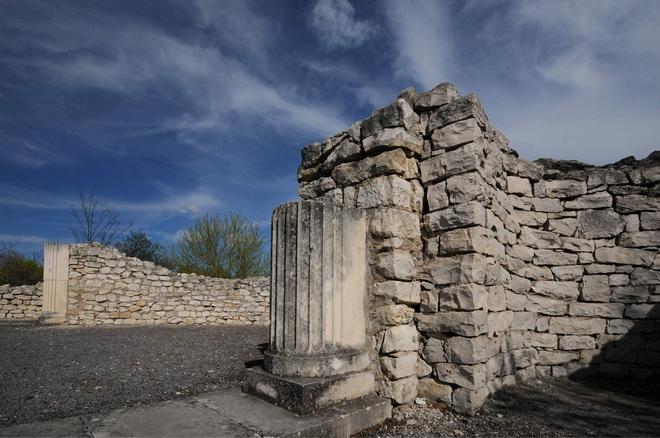 Ancient fortress "Storgozia"
Pleven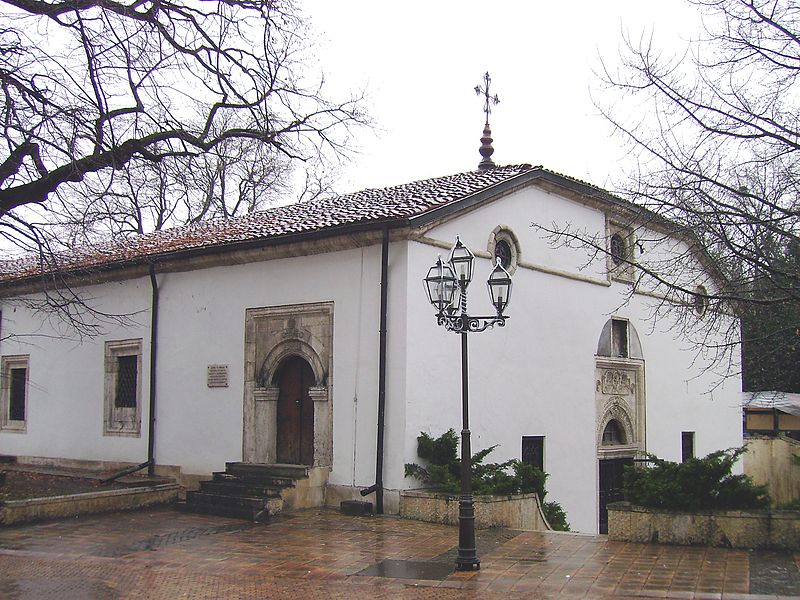 Saint Nicholas Church - 1834
Pleven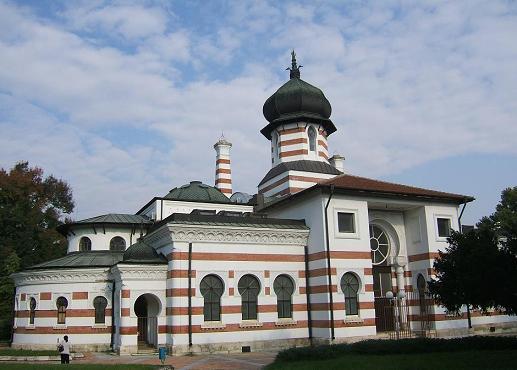 Gallery "Donation Svetlin Rusev"-
Pleven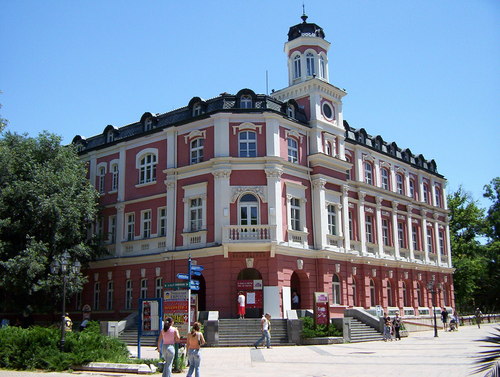 DCT "Ivan Radoev" - building of the first community center in Pleven, 1869.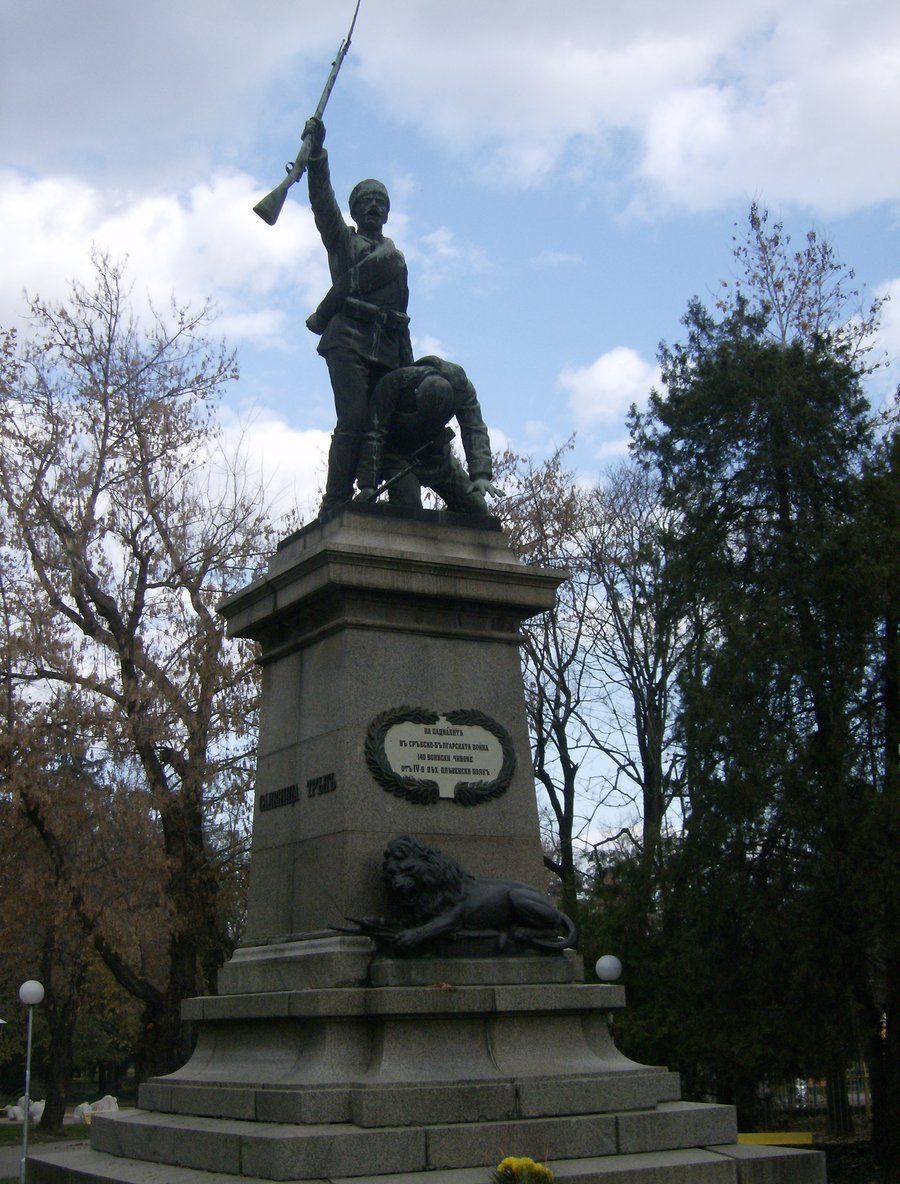 Monument to the 4th Pleven infantry regiment
Pleven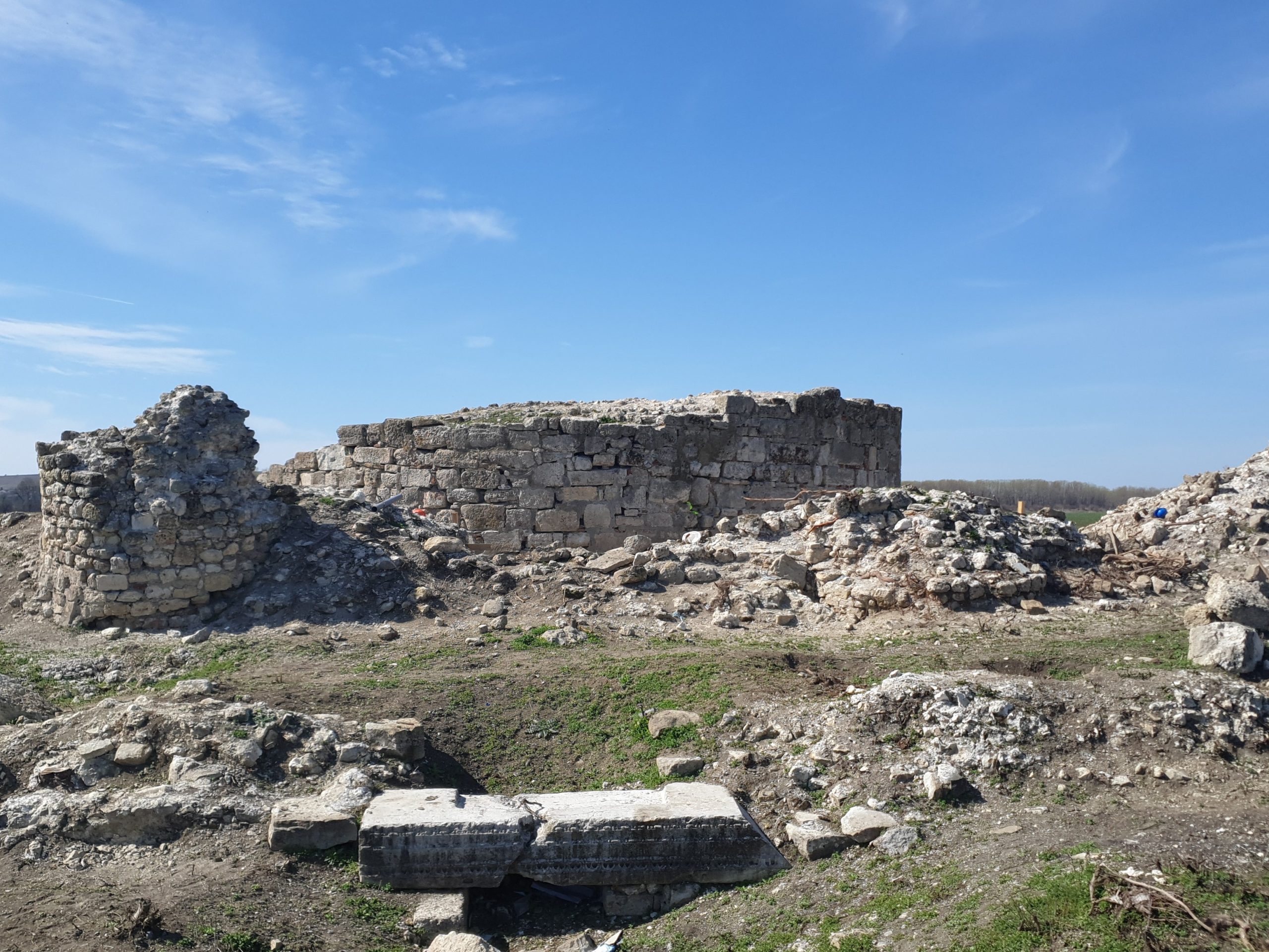 Ruins of a medieval settlement
Turnu fortress Bridge over the Sai River
West of Turnu Magurele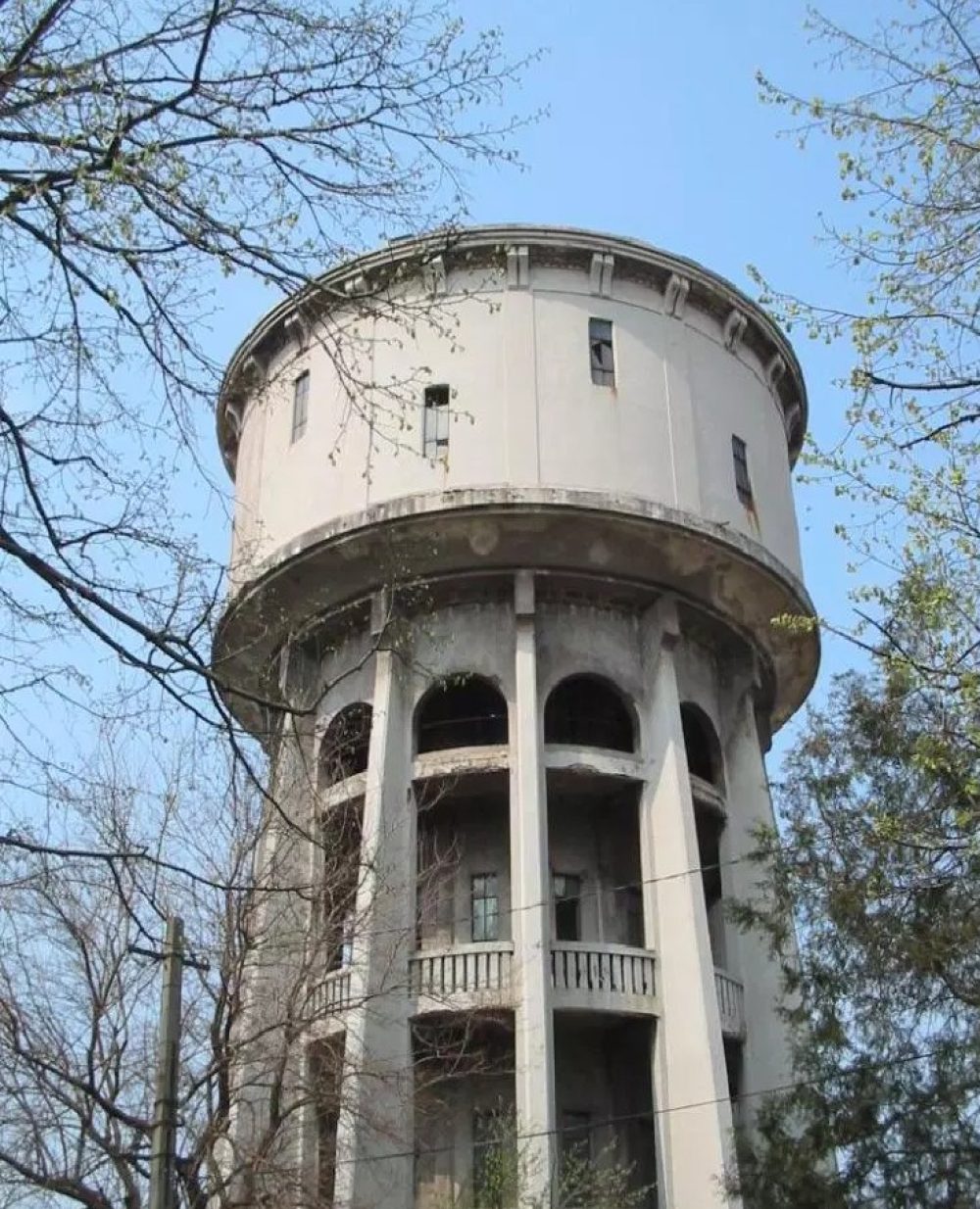 The water tower in Turnu Magurele
Turnu Magurele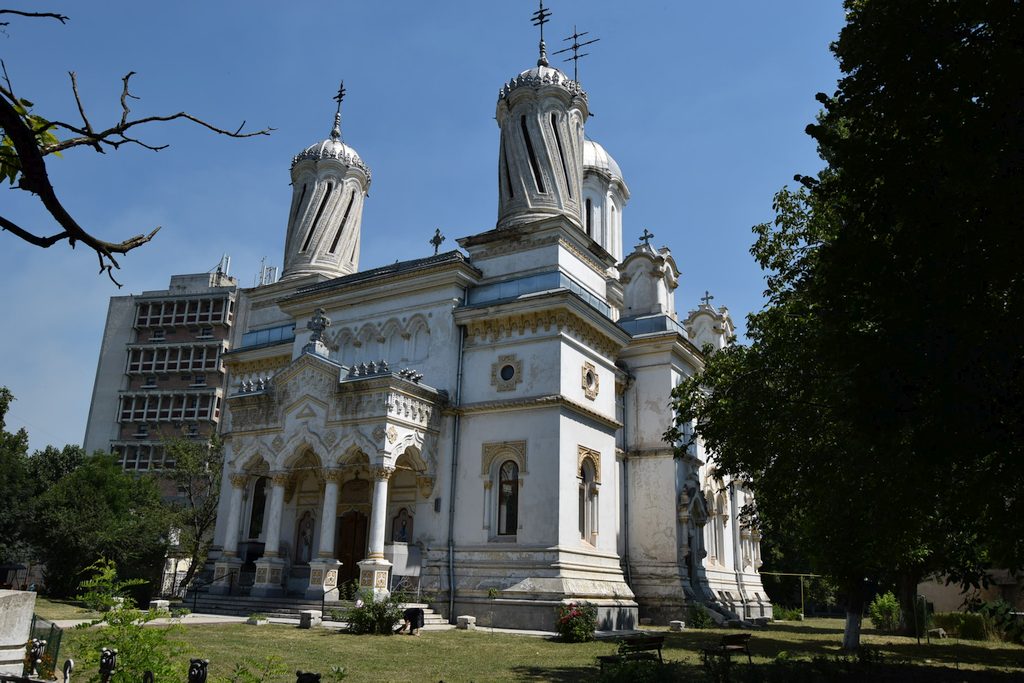 Saint Charalampius Cathedral
Turnu Magurele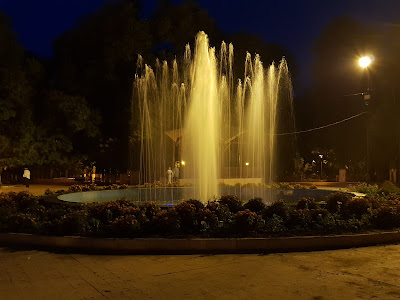 Central Park
Turnu Magurele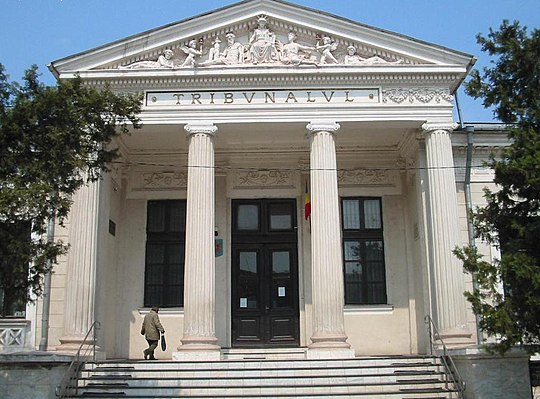 Court of Turnu Magurele
Turnu Magurele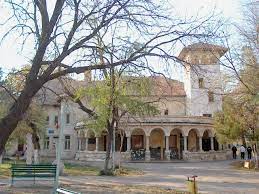 Flakara Cinema
Turnu Magurele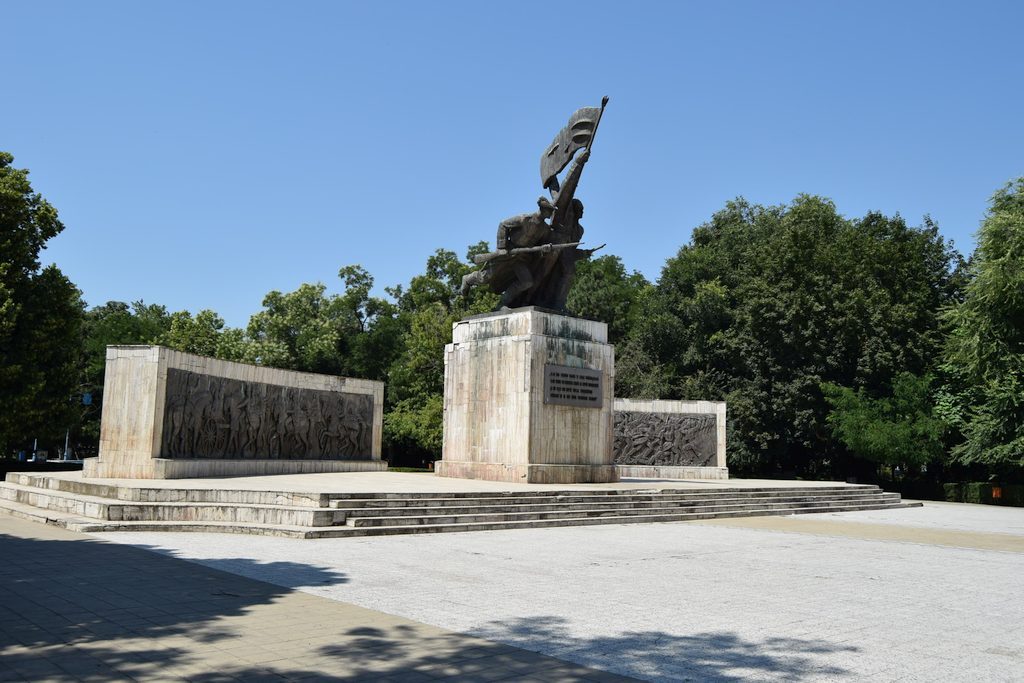 Independence Monument
Turnu Magurele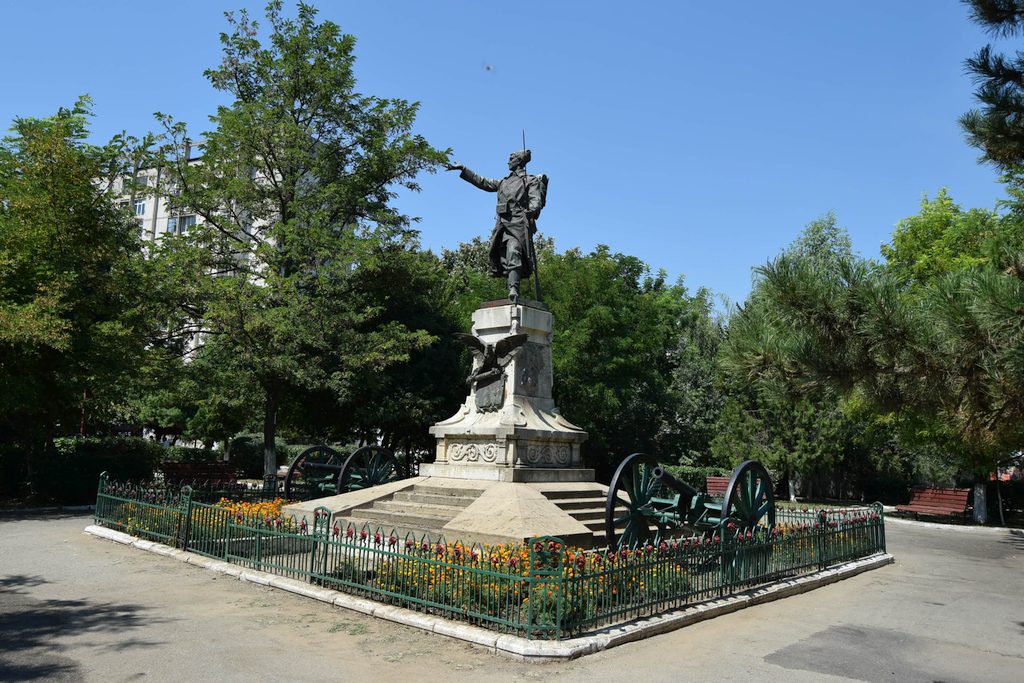 Dorobantsi statue
Turnu Magurele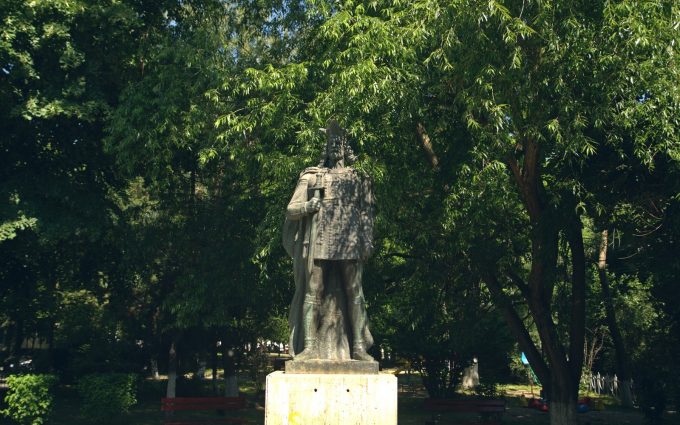 Statue of Mircea cel Butran
Turnu Magurele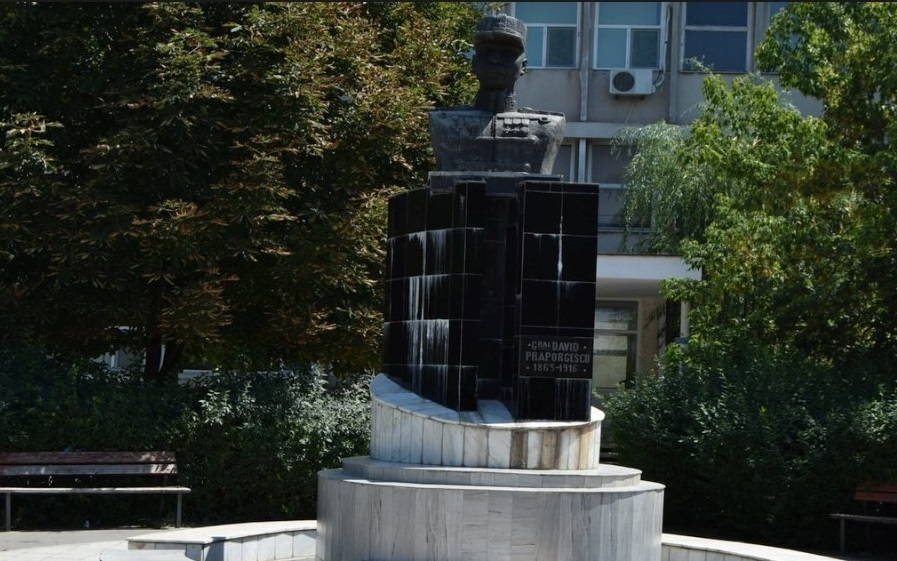 Bust of General Praporjescu
Turnu Magurele
Show Objects