Central Park, Turnu Magurele
The official establishment of the town of Turnu, today's Turnu Magurele (named so as to distinguish it from Drobeta Turnu Severin and Turnu Roshu) was decided on February 27, 1836 during the reign of ruler Alexandru Ghika. The city plan was prepared by the German engineer Karl Zoll, in the form of two inscribed circles, with three long boulevards and a radial street structure that starts from the central park - the compositional center of the city. The central park in Turnu Magurele, called the Public Garden, with an area of 2 hectares, was founded in 1876 by a group of gardeners from Bucharest, modeled on the Prater Park in Vienna. In the park, you can enjoy exotic trees such as "Sophora japonica" which blooms in the month of August, a type of chestnut called "Aesculum hipocastanum", "Thuya" trees, "Paeonia arborea" bushes with pale pink flowers, as well as "Mahonia aquifolium" with yellow flowers and permanent leaves.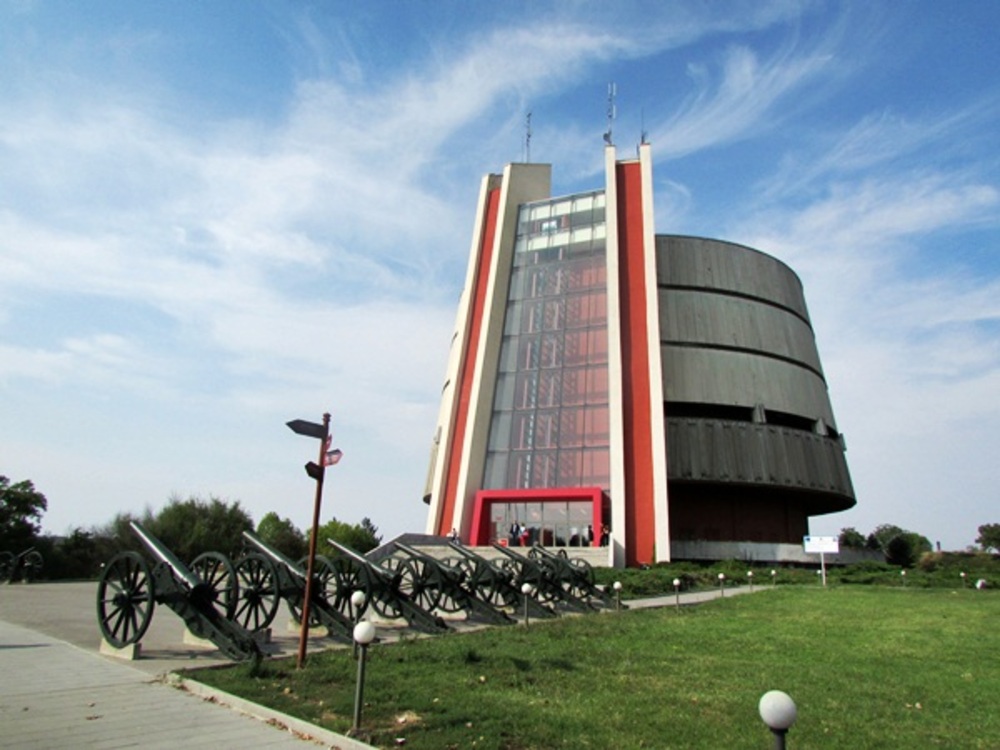 Panorama "Pleven Epopee 1877"
Pleven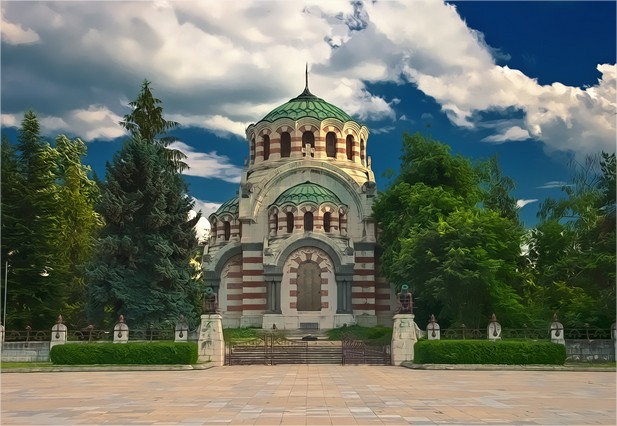 Chapel-Mausoleum
"St. George the Victorious"
Pleven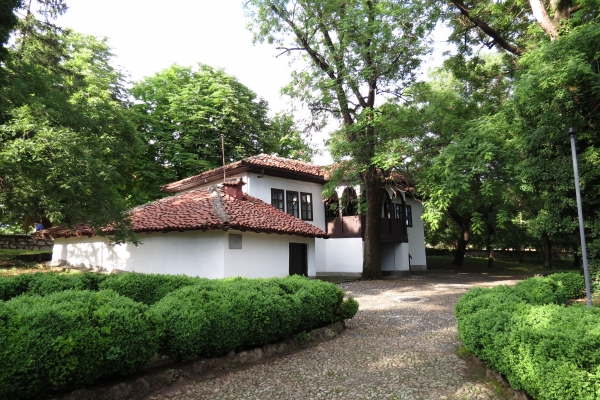 "Tsar Liberator Alexander II" House-Museum
Pleven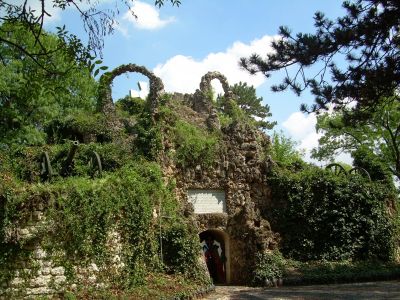 Skobelev Park - Museum
Pleven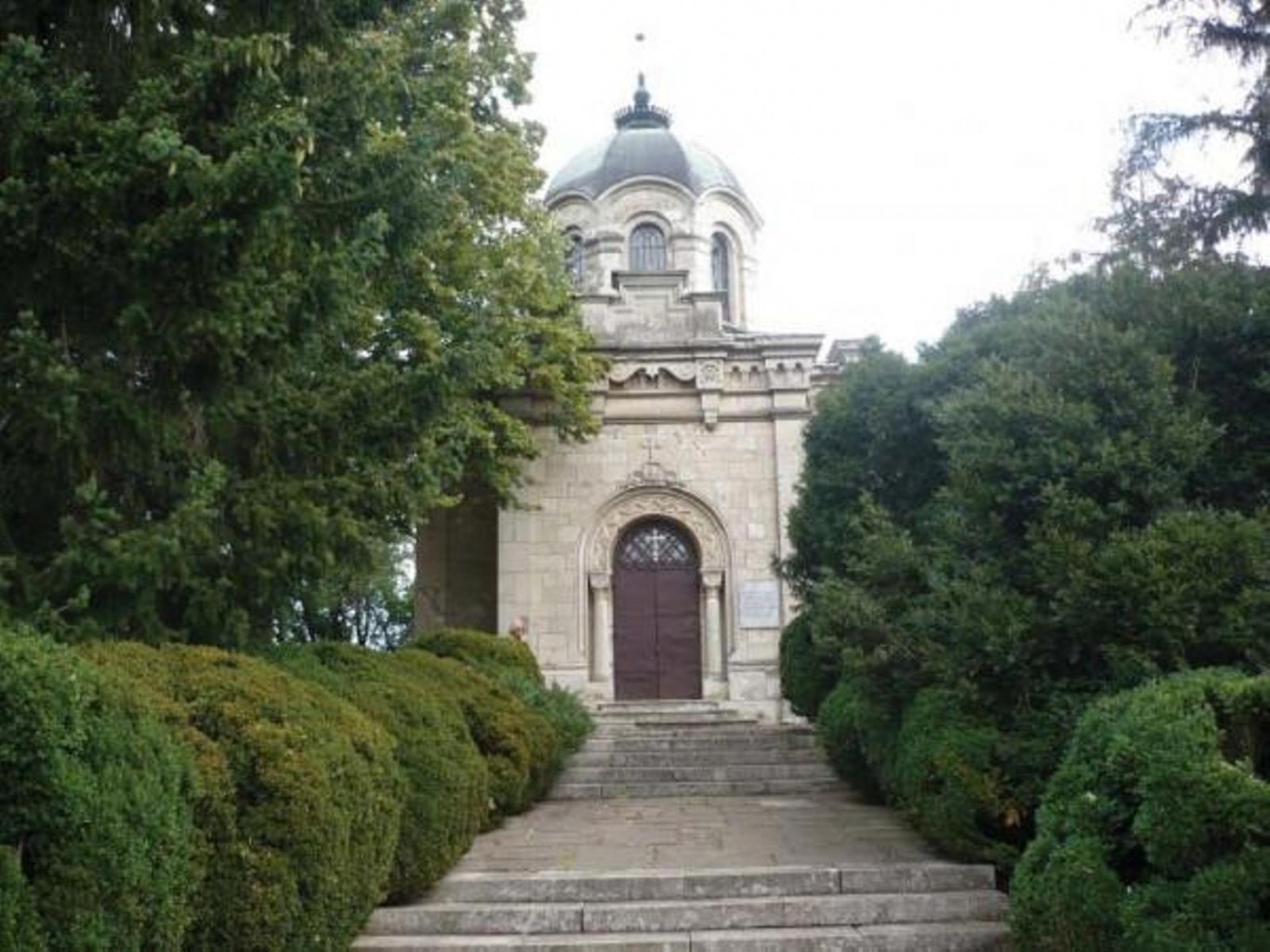 Romanian Mausoleum and Memorial Park
Grivitsa village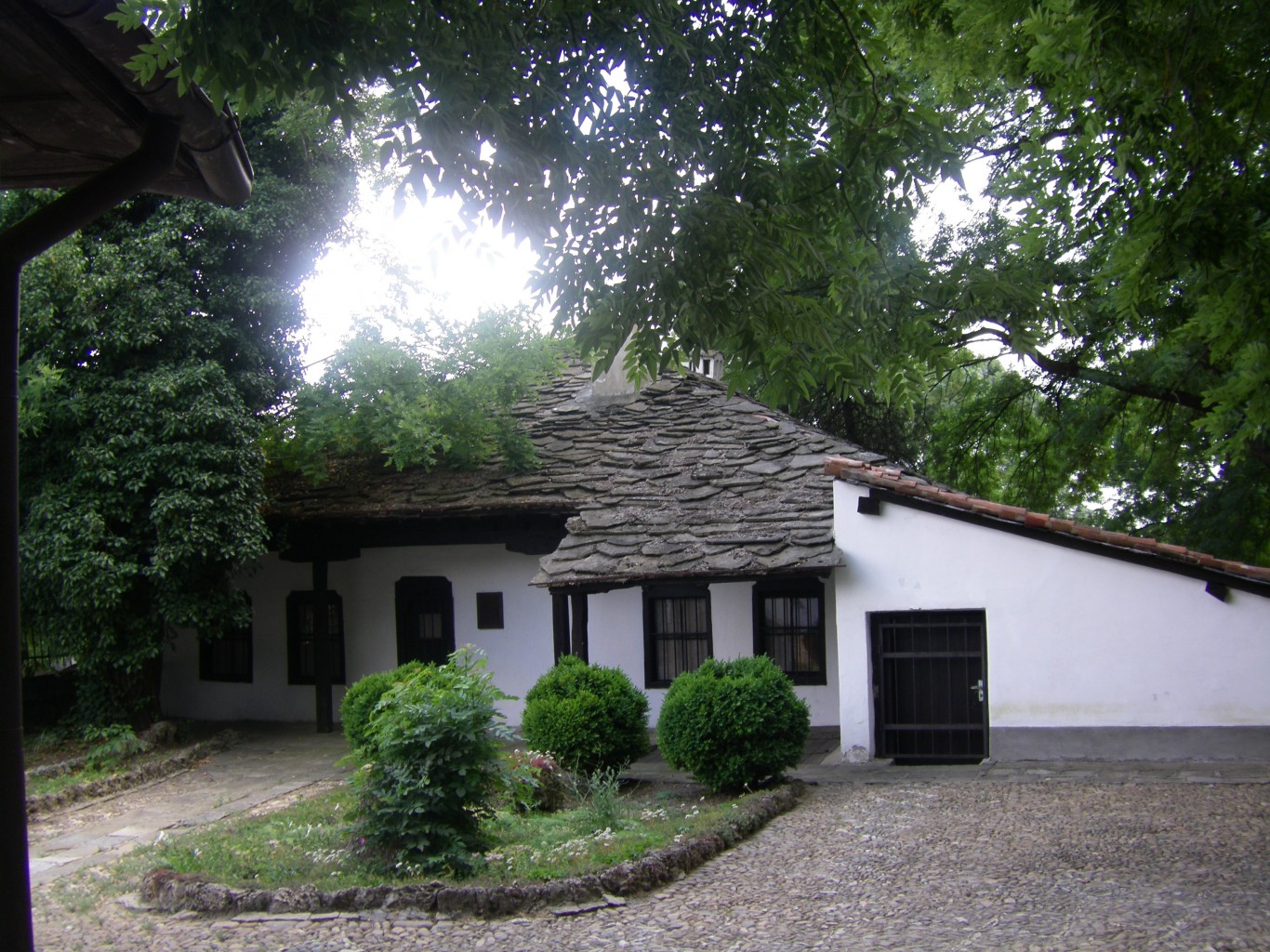 Museum "Grand Duke Nikolai Nikolaevich"
Pordim town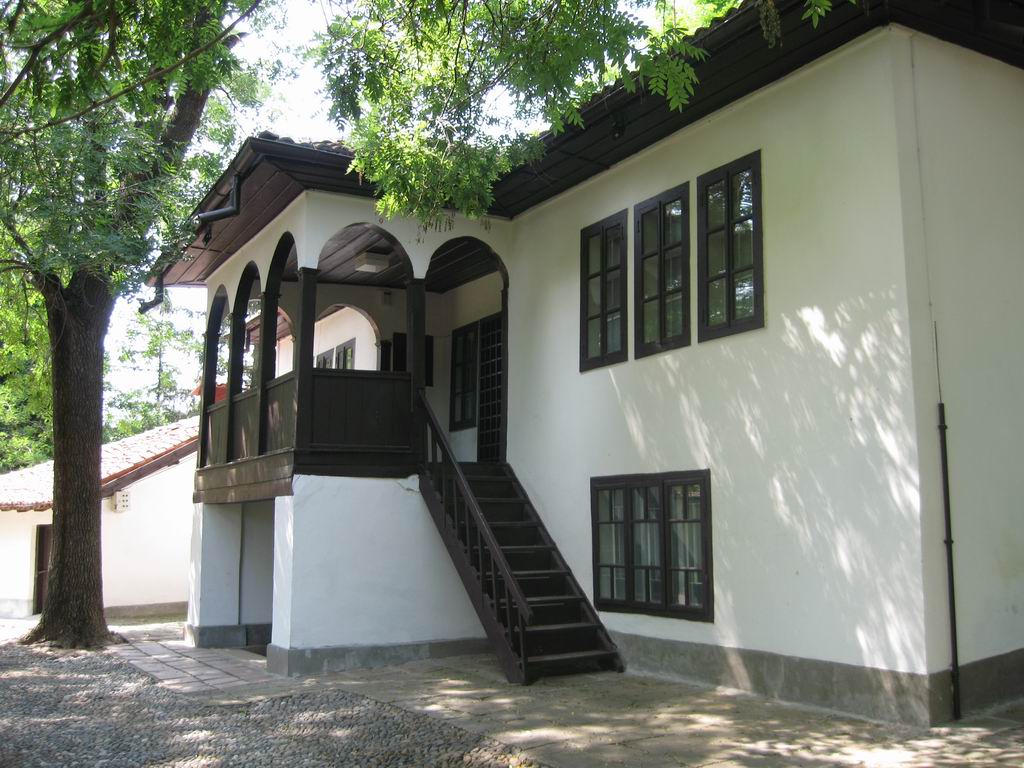 His Royal Highness Charles I House Museum
Pordim town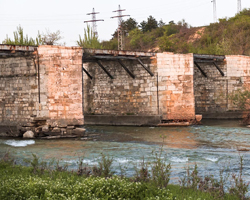 The old bridge on the river Vit
Pleven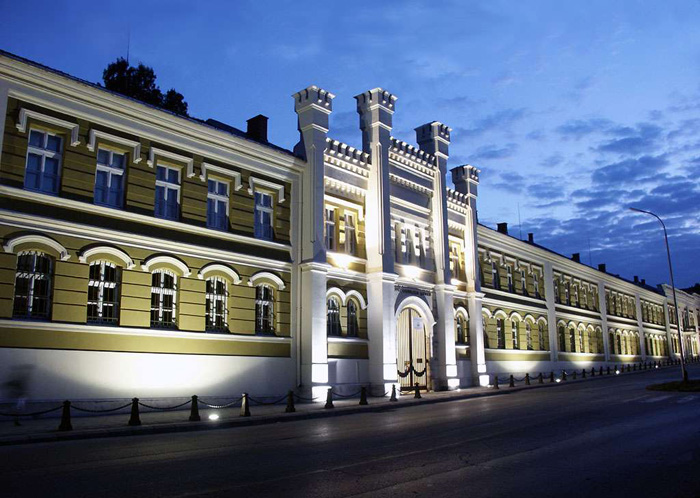 Regional historical museum
Pleven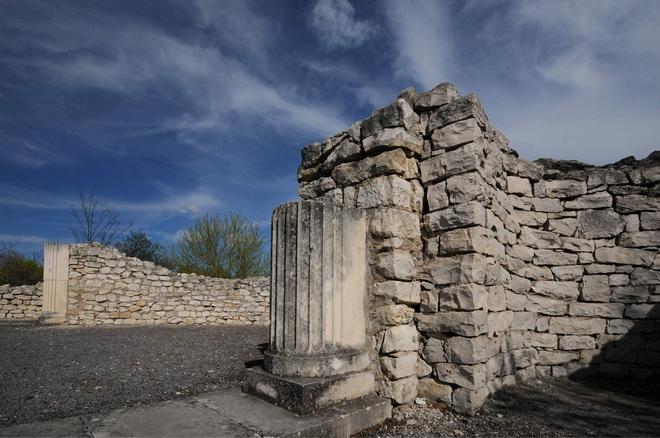 Ancient fortress "Storgozia"
Pleven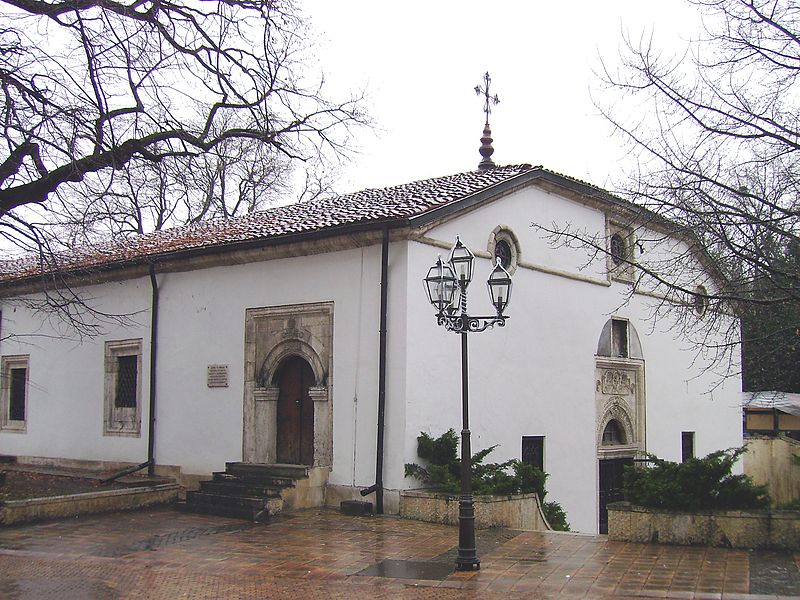 Saint Nicholas Church - 1834
Pleven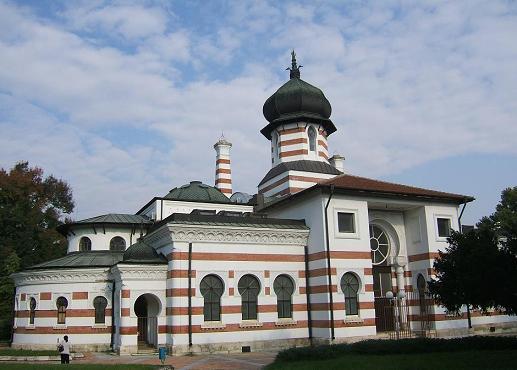 Gallery "Donation Svetlin Rusev"-
Pleven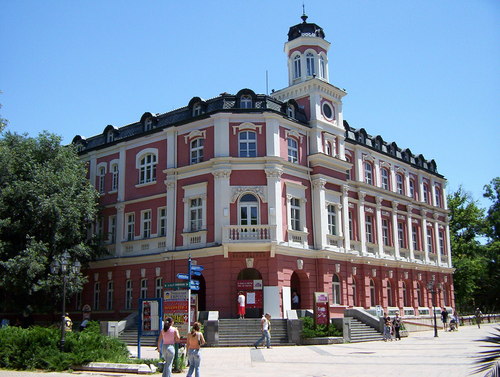 DCT "Ivan Radoev" - building of the first community center in Pleven, 1869.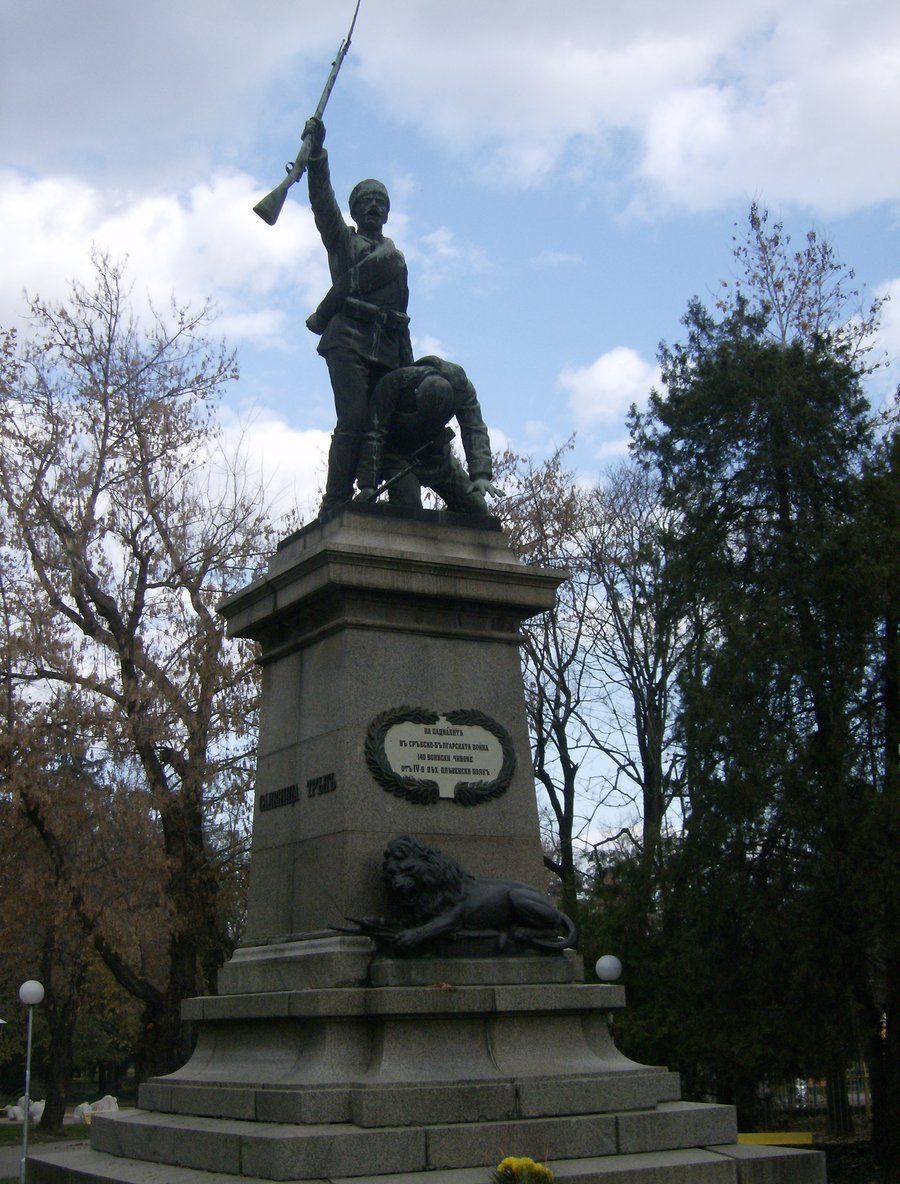 Monument to the 4th Pleven infantry regiment
Pleven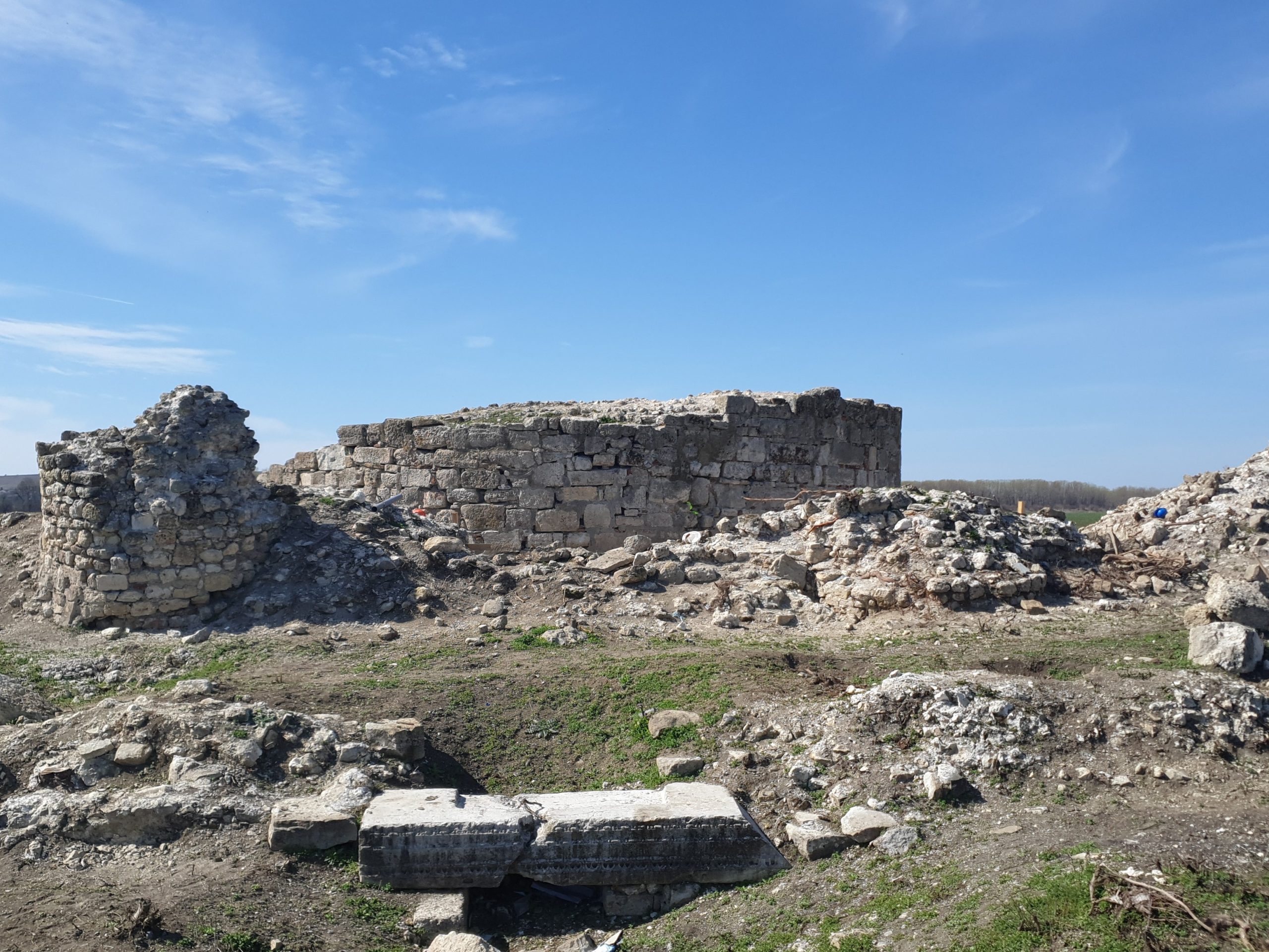 Ruins of a medieval settlement
Turnu fortress Bridge over the Sai River
West of Turnu Magurele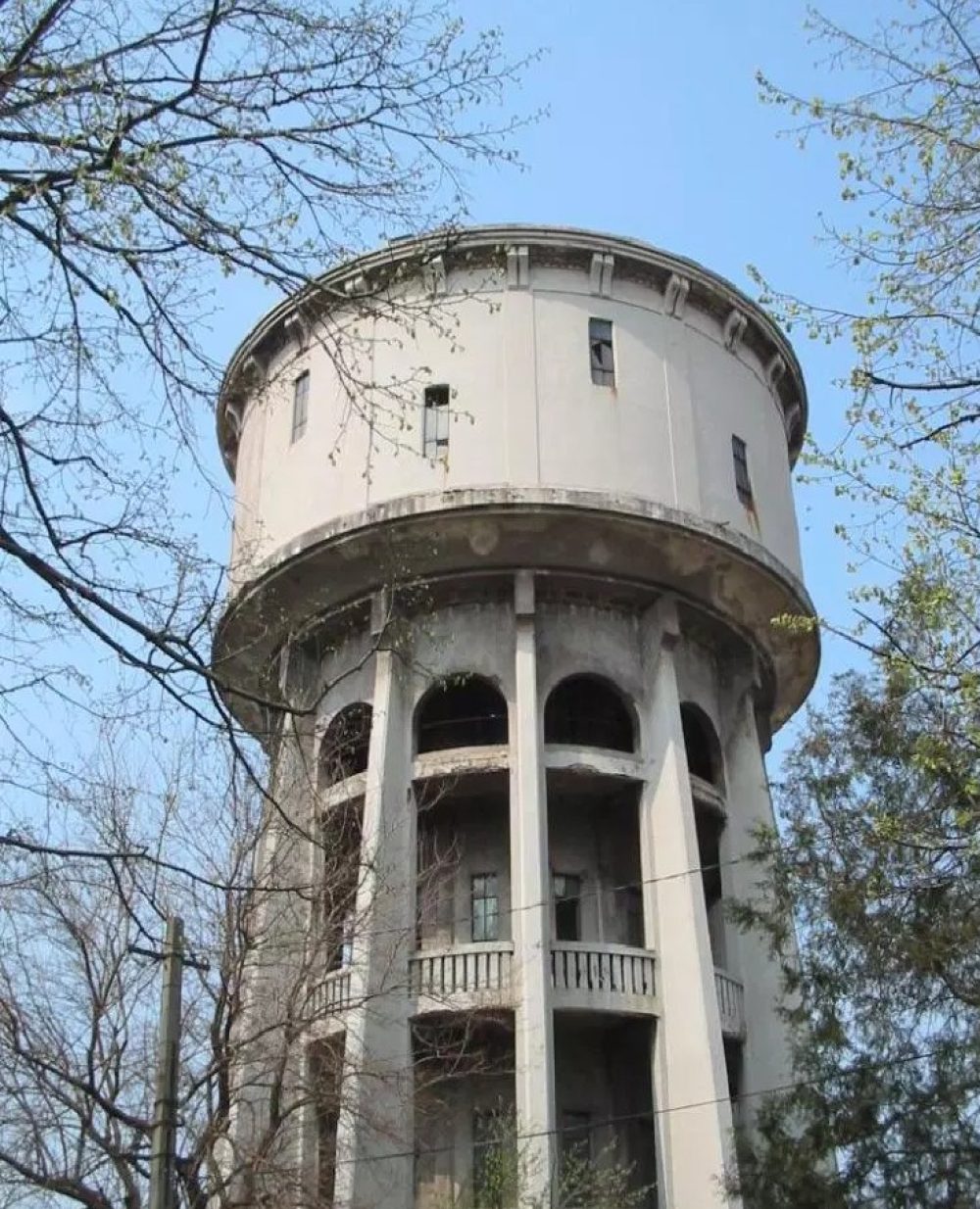 The water tower in Turnu Magurele
Turnu Magurele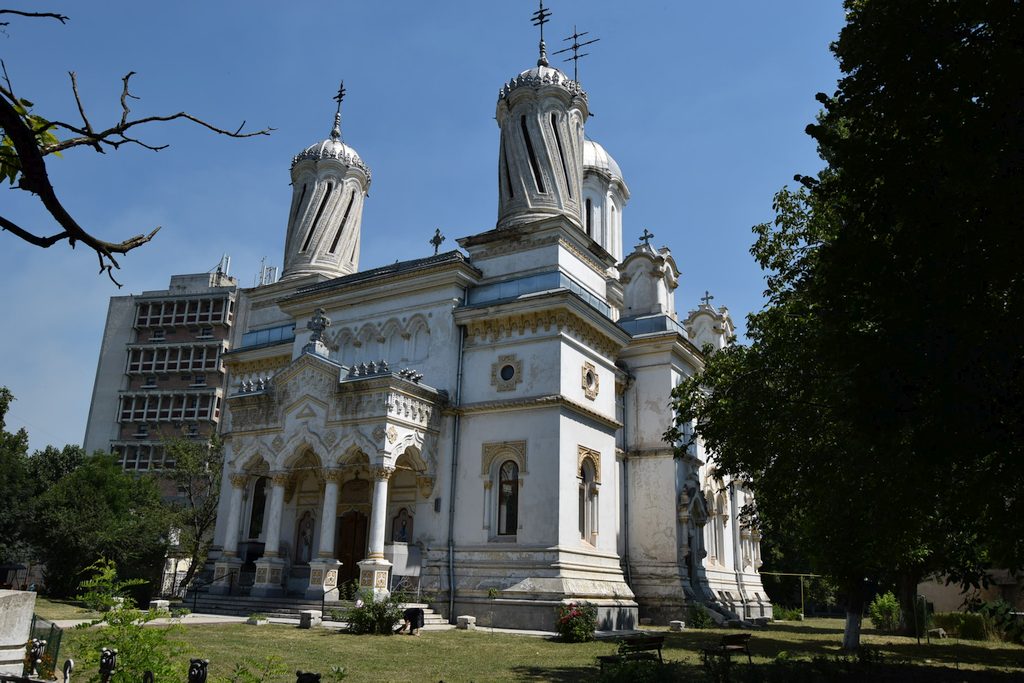 Saint Charalampius Cathedral
Turnu Magurele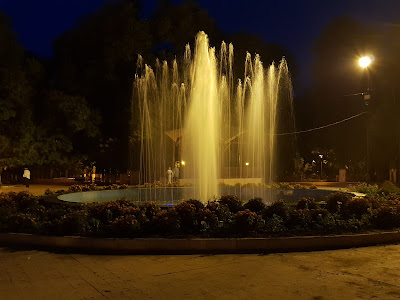 Central Park
Turnu Magurele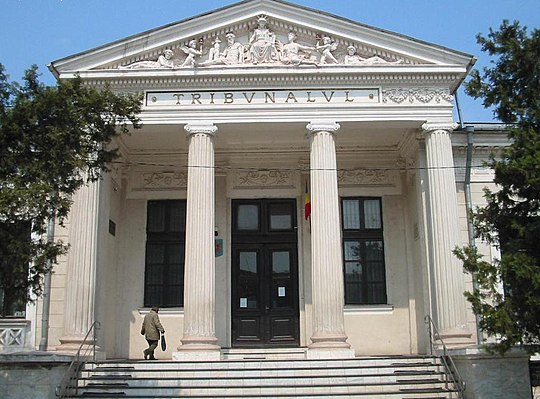 Court of Turnu Magurele
Turnu Magurele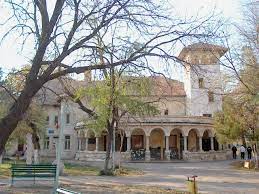 Flakara Cinema
Turnu Magurele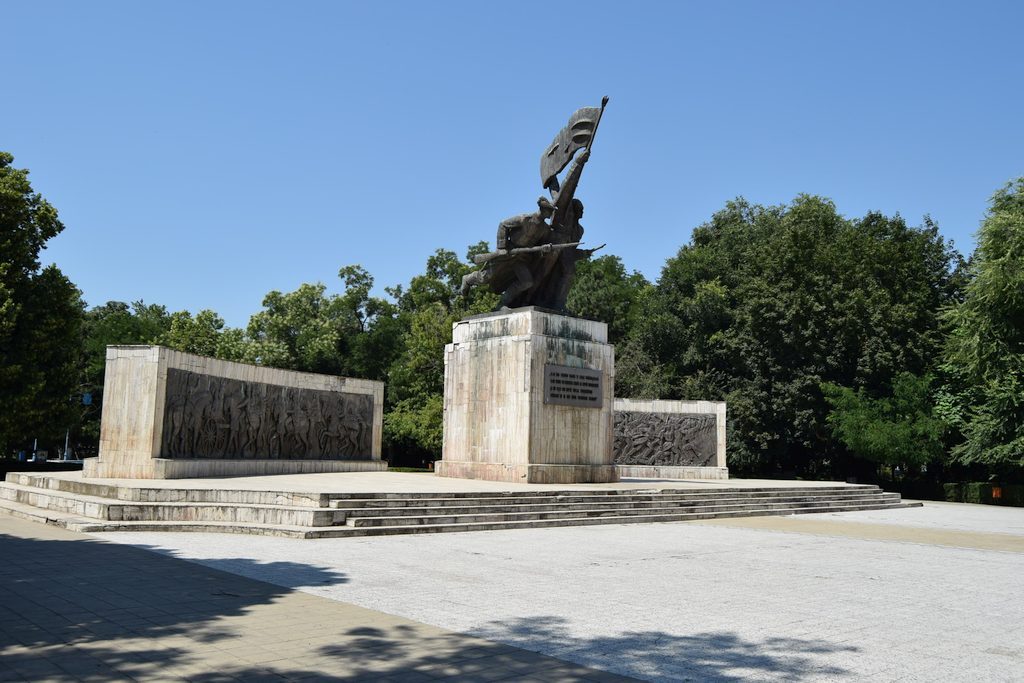 Independence Monument
Turnu Magurele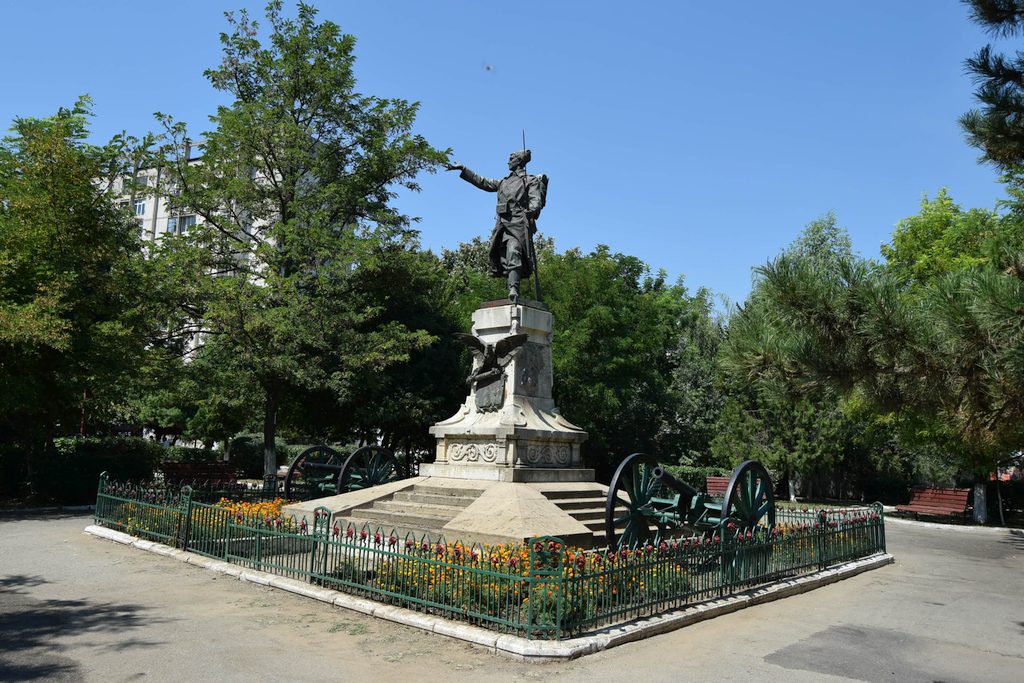 Dorobantsi statue
Turnu Magurele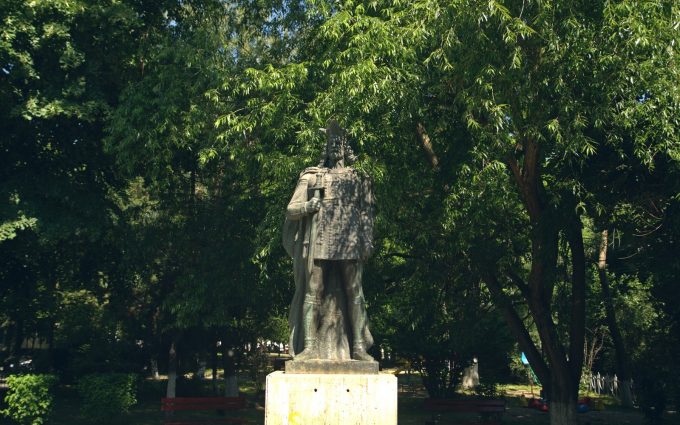 Statue of Mircea cel Butran
Turnu Magurele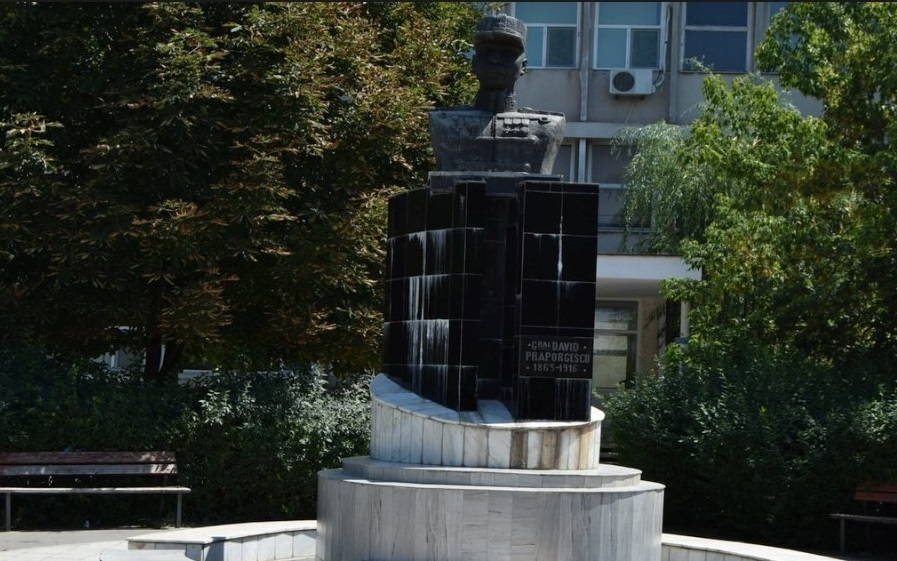 Bust of General Praporjescu
Turnu Magurele
Show Objects