Bust of General Praporjescu, Turnu Magurele
The bust is the work of the sculptor Gheorghe Iliescu-Culineschi, in honor of General David Praporgescu, who fell on the front during the First World War.
David Praporjescu was born in 1865, in Turnu Magurele, to a peasant family. After graduating from the Military School for Officers with the rank of Second Lieutenant, David Praporjescu held various positions in cavalry units or in the higher levels of the army, the most important of which was Commander of the 4th Regiment Roshiori or Commander of the 2nd Brigade in Cullerash. He carried out an extensive teaching career in military educational institutions, as head of department and Cavalry and Tactics Professor of the Cavalry Army at the School for Infantry and Cavalry Officers, in the period 1903-1908. He was also head of the Cavalry Tactics Department at the Higher Military School.
During the First World War he took command of the 20th Infantry Division for the period 14/27 August - 16/29 September 1916 and was the commander of the I Army Corps in September 1916. Died on the battlefield on September 30, 1916, mortally wounded by shrapnel from a stray shell while traveling up the Kyineni Valley from the Koltsi position to the Pleshu position.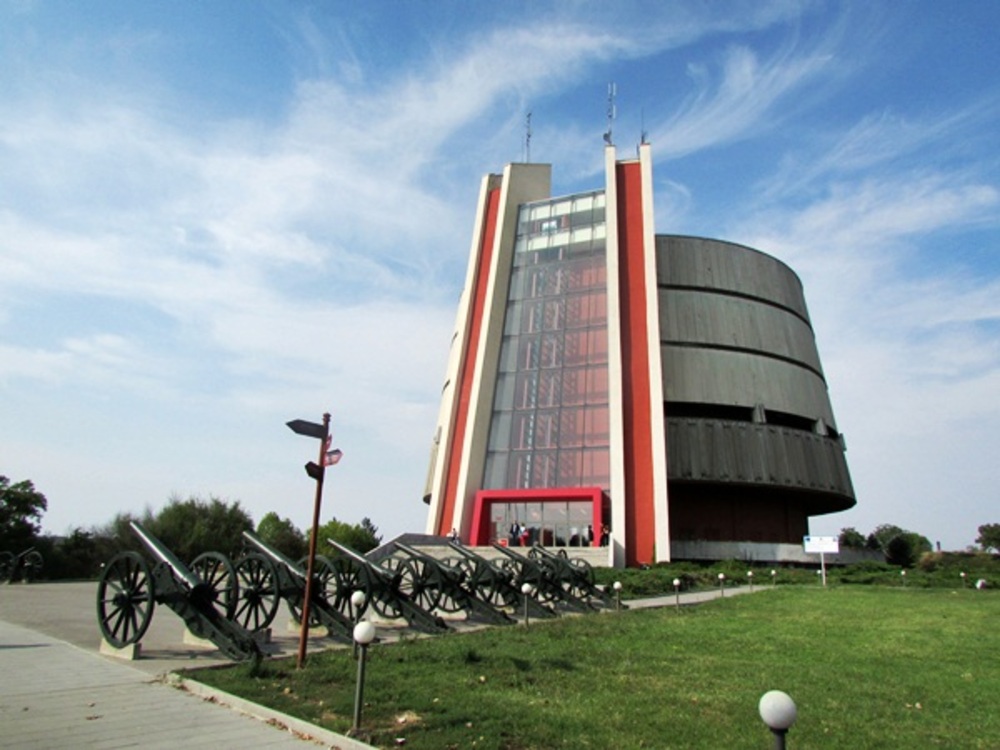 Panorama "Pleven Epopee 1877"
Pleven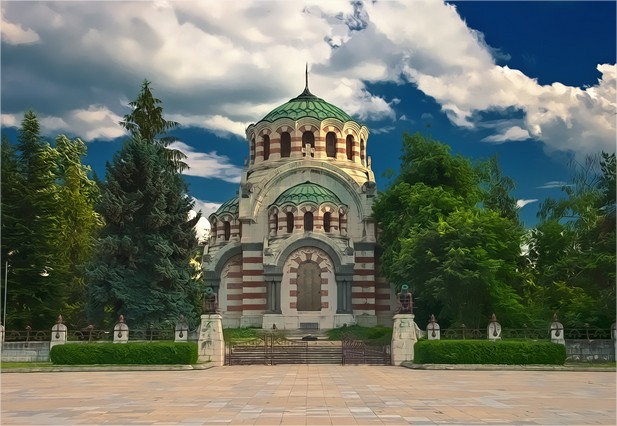 Chapel-Mausoleum
"St. George the Victorious"
Pleven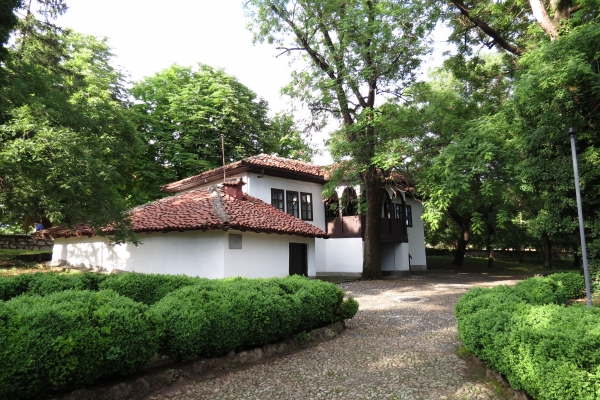 "Tsar Liberator Alexander II" House-Museum
Pleven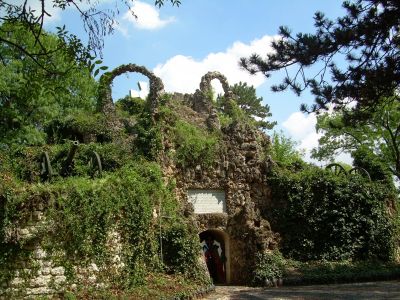 Skobelev Park - Museum
Pleven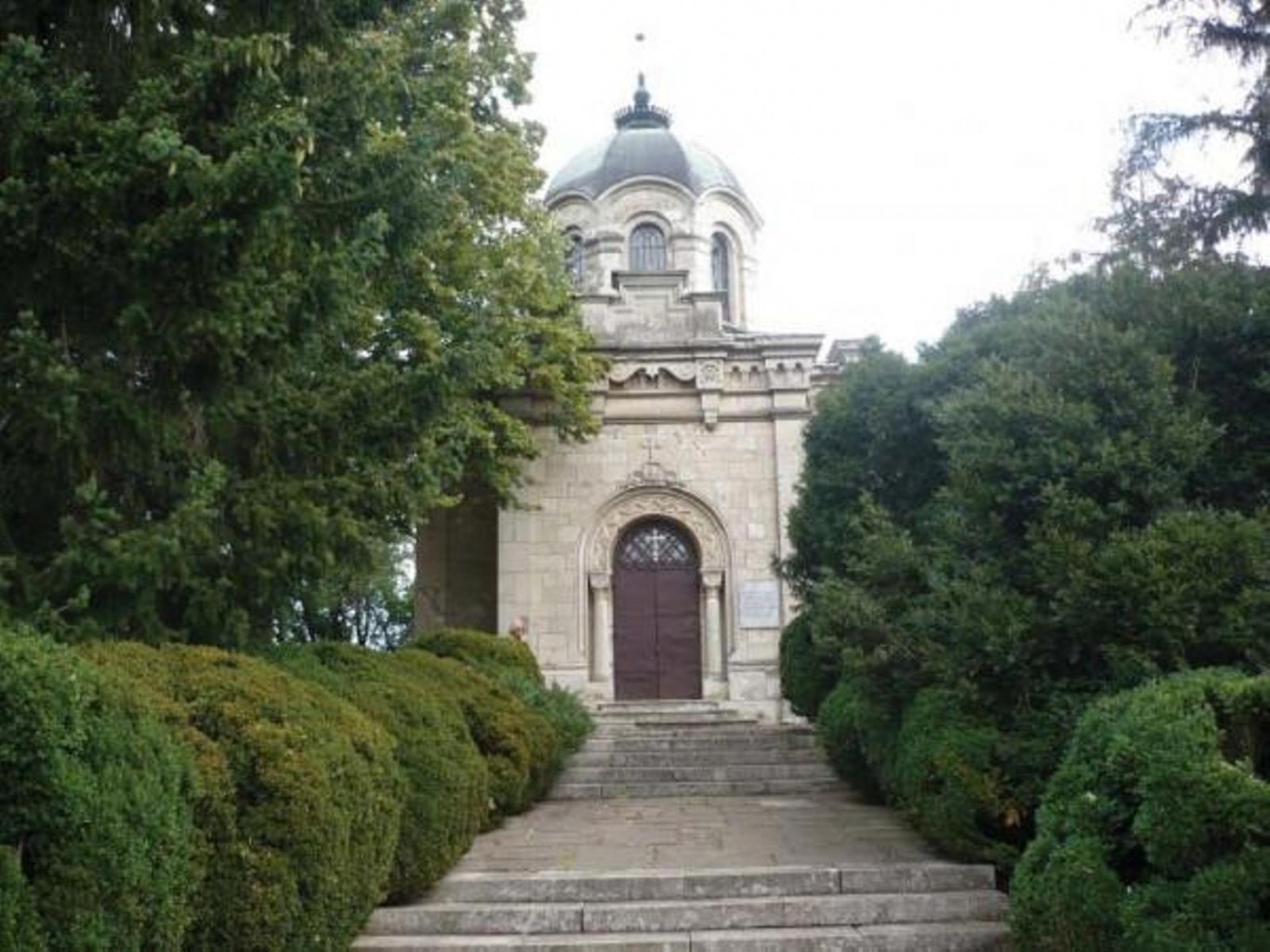 Romanian Mausoleum and Memorial Park
Grivitsa village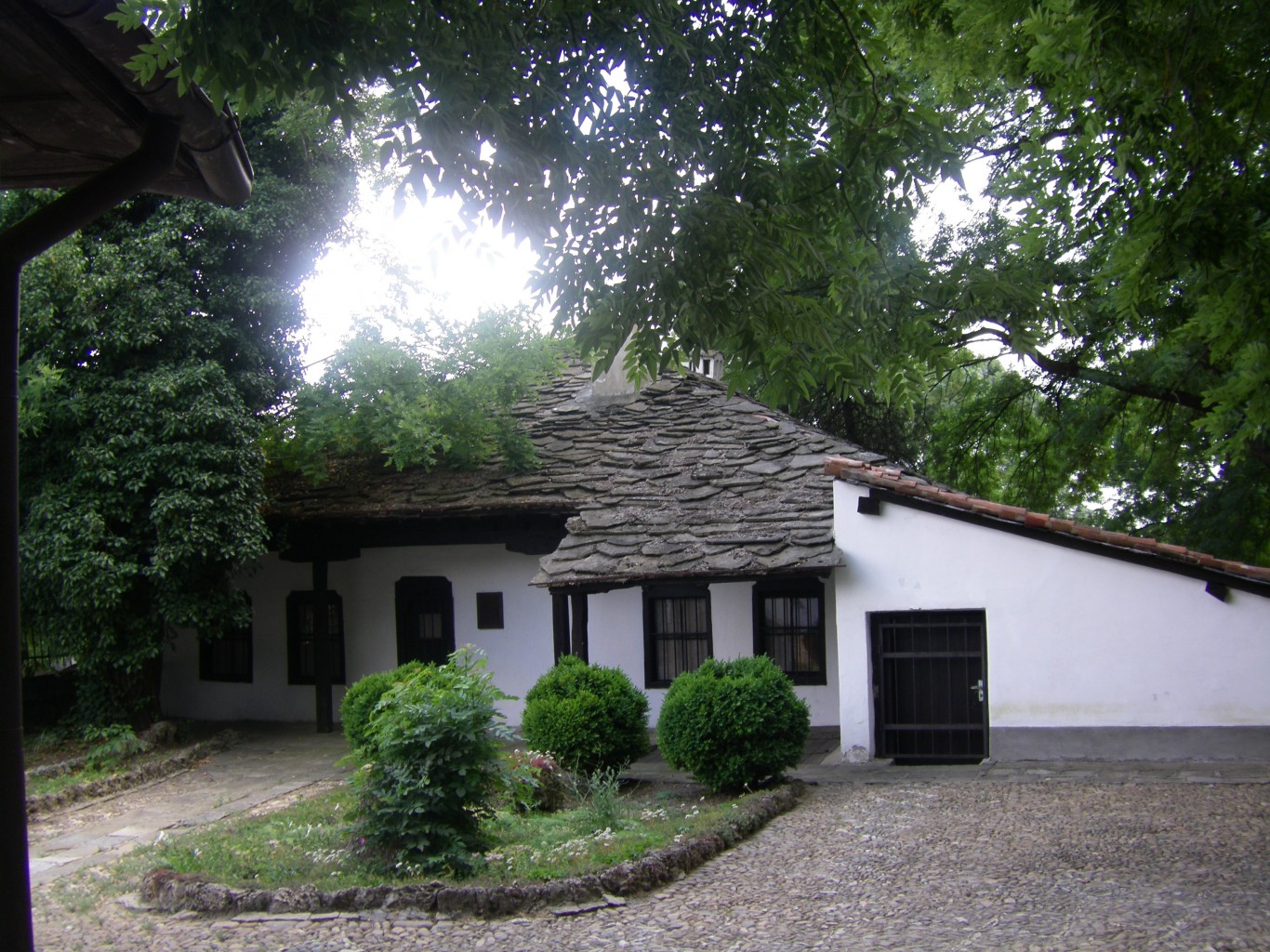 Museum "Grand Duke Nikolai Nikolaevich"
Pordim town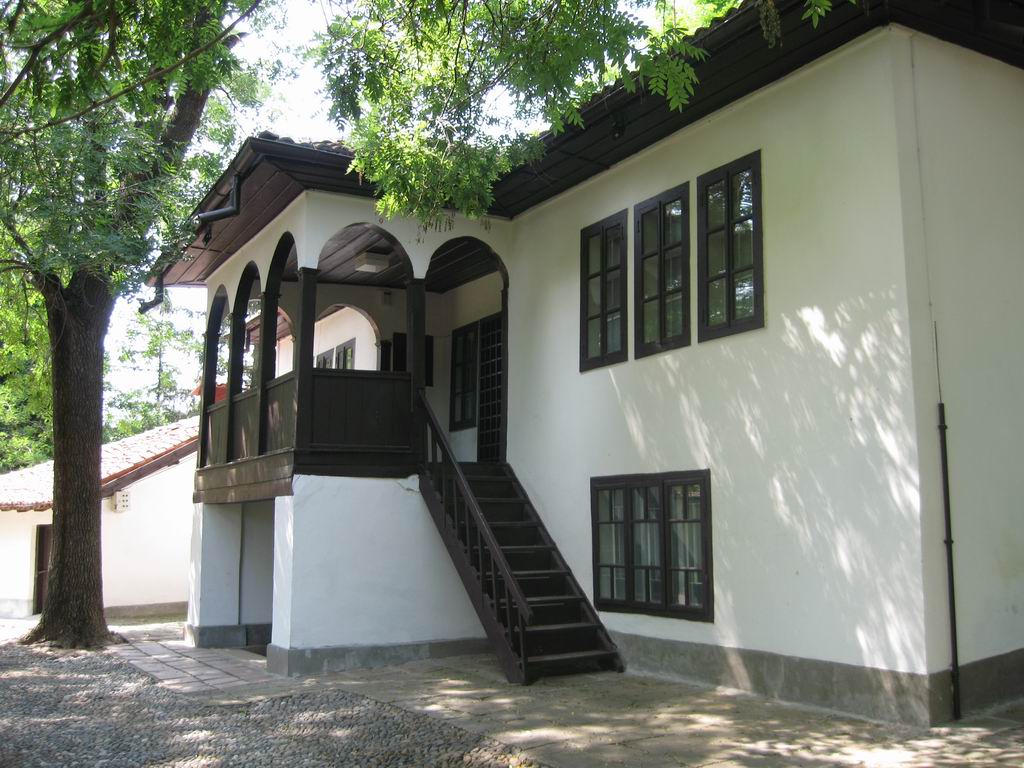 His Royal Highness Charles I House Museum
Pordim town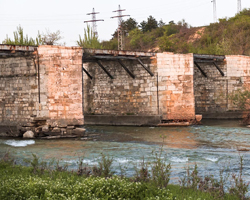 The old bridge on the river Vit
Pleven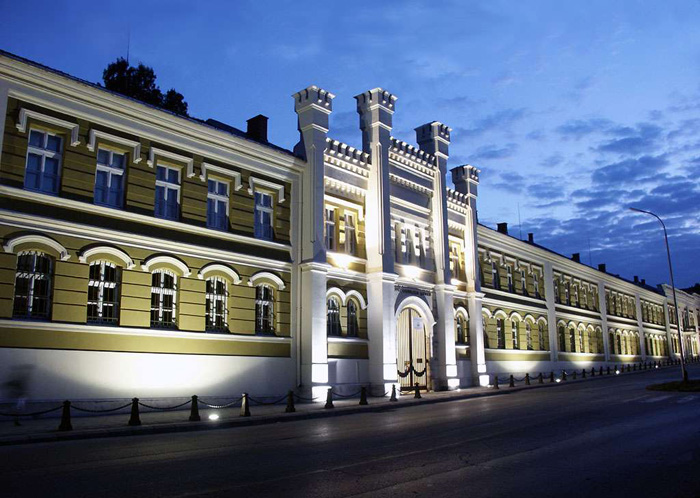 Regional historical museum
Pleven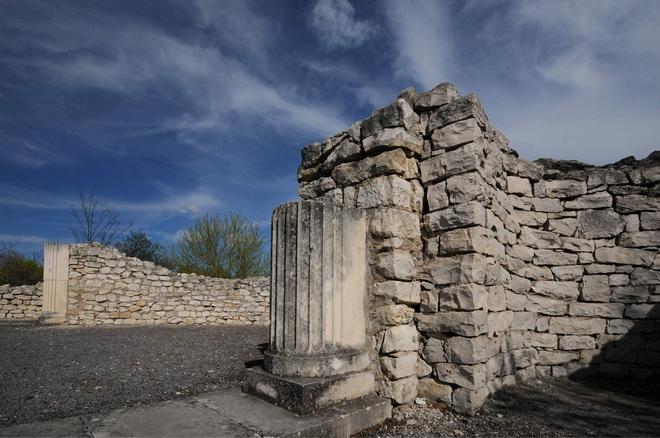 Ancient fortress "Storgozia"
Pleven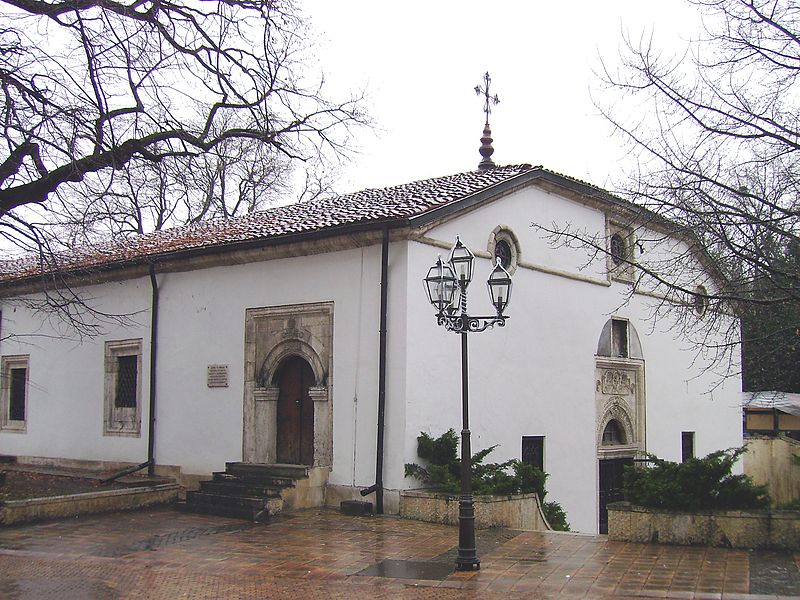 Saint Nicholas Church - 1834
Pleven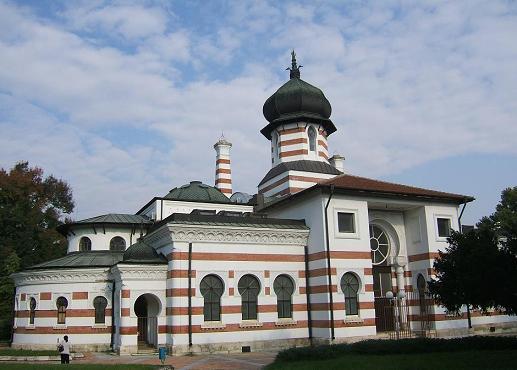 Gallery "Donation Svetlin Rusev"-
Pleven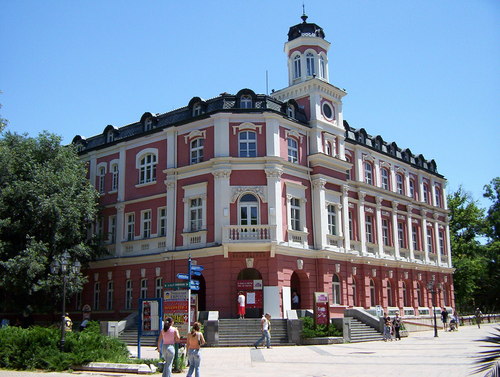 DCT "Ivan Radoev" - building of the first community center in Pleven, 1869.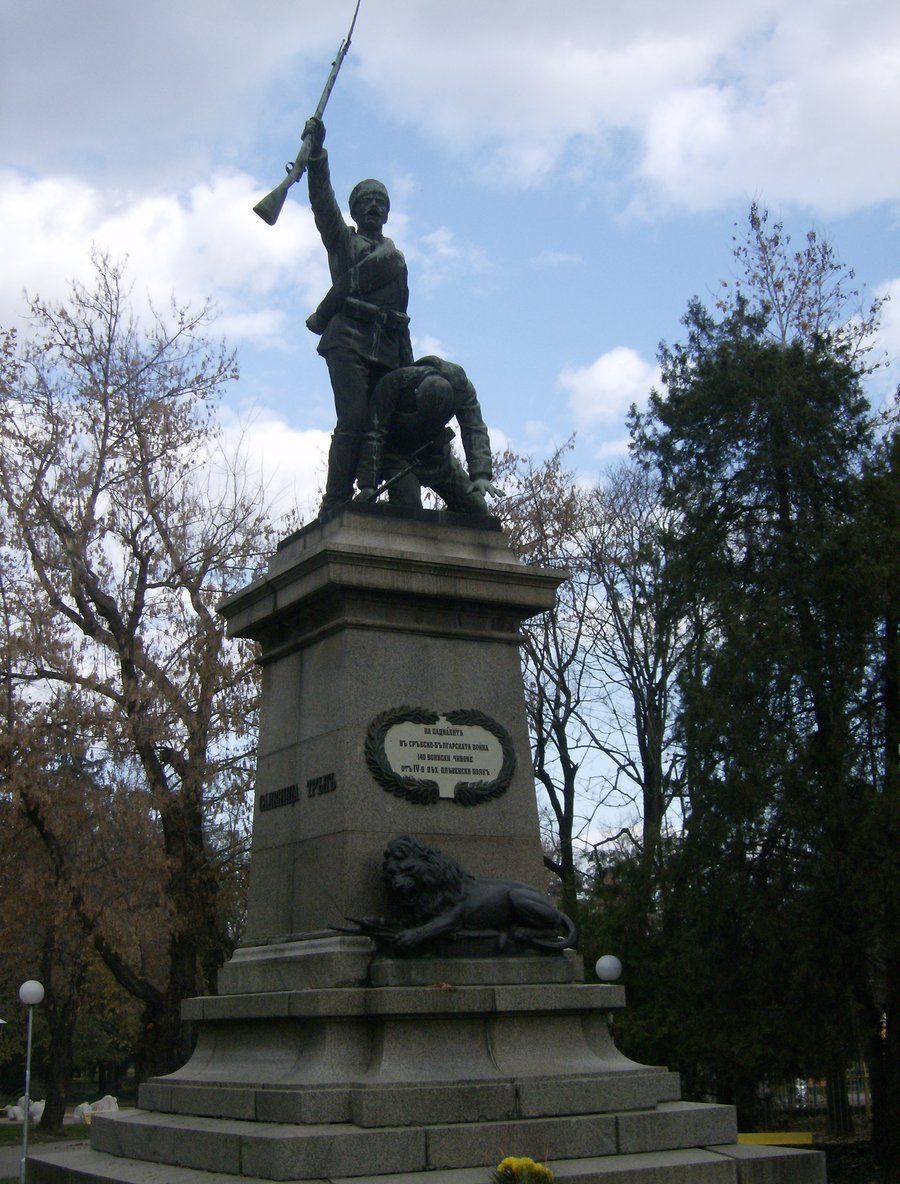 Monument to the 4th Pleven infantry regiment
Pleven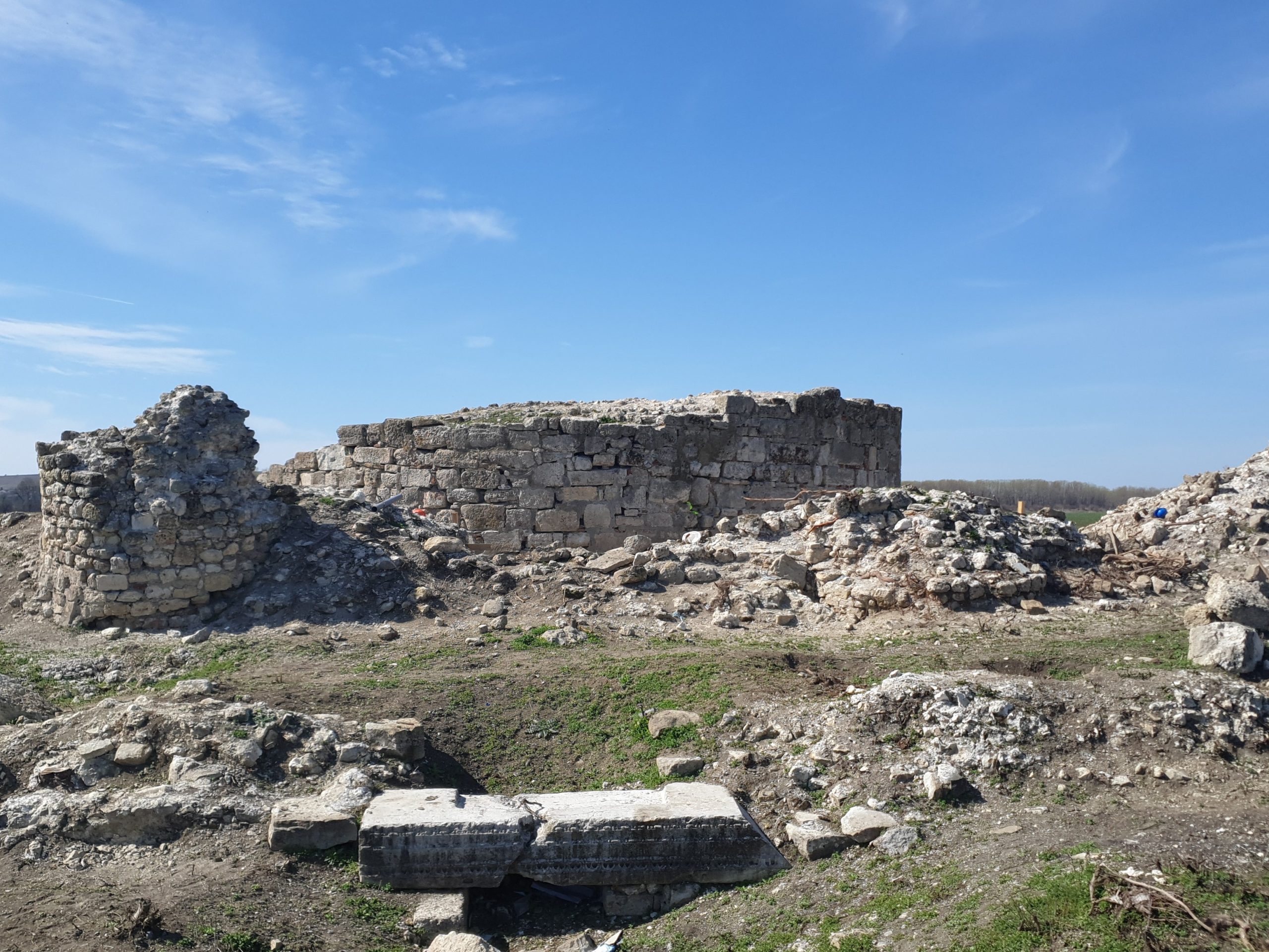 Ruins of a medieval settlement
Turnu fortress Bridge over the Sai River
West of Turnu Magurele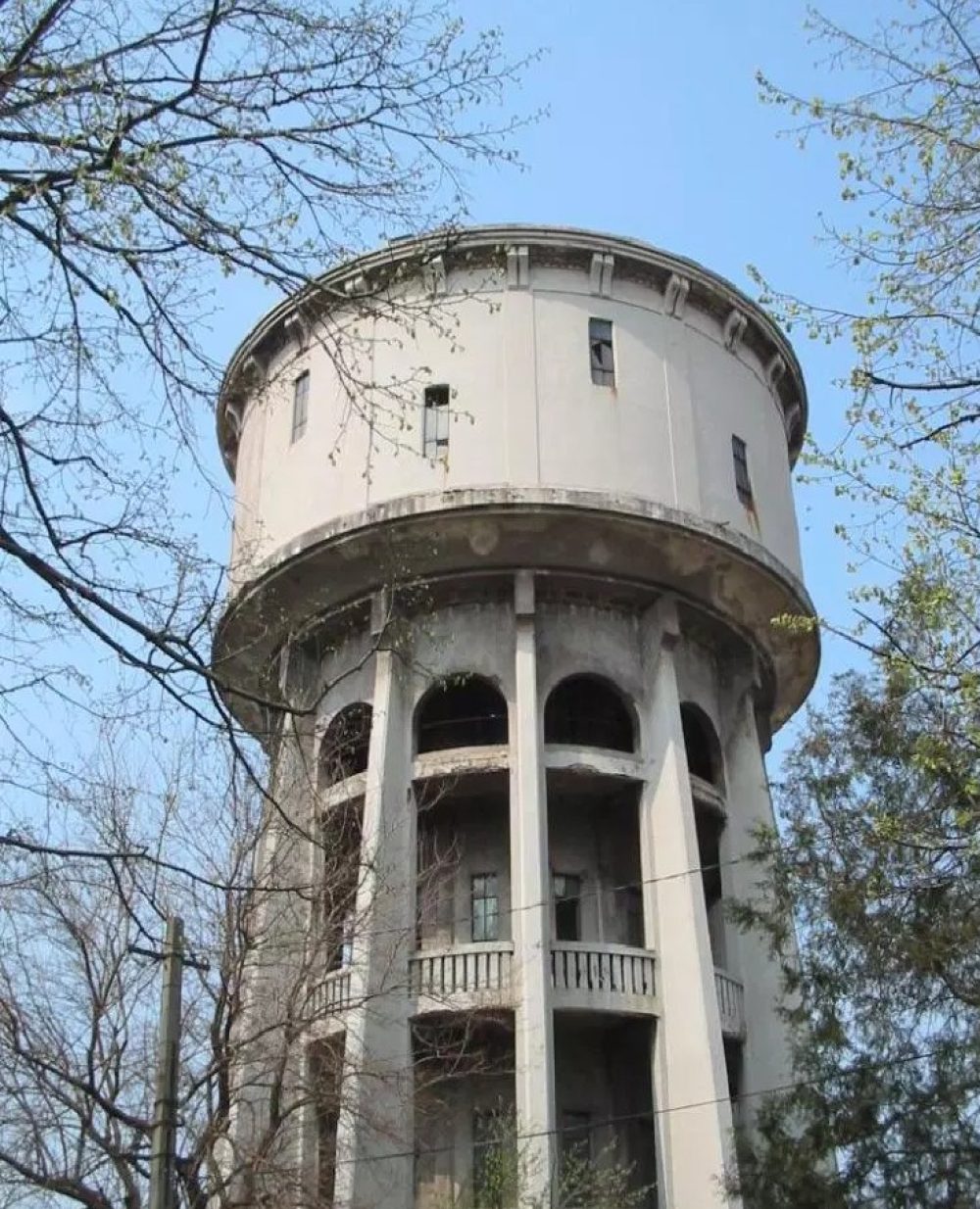 The water tower in Turnu Magurele
Turnu Magurele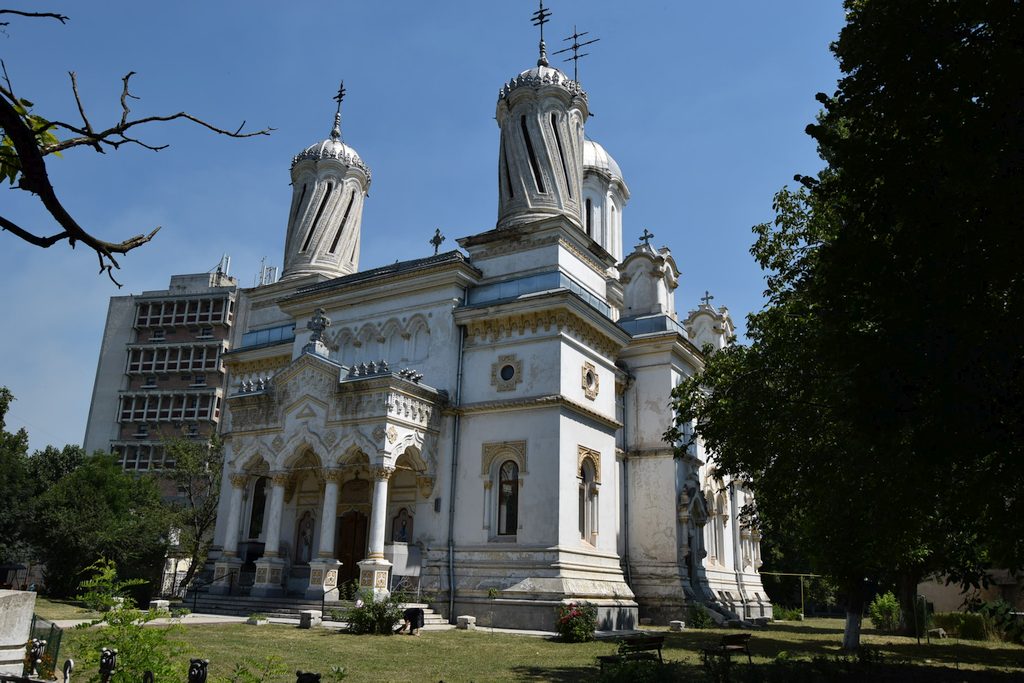 Saint Charalampius Cathedral
Turnu Magurele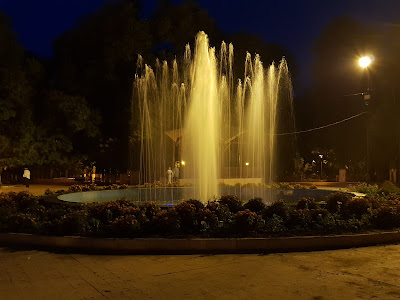 Central Park
Turnu Magurele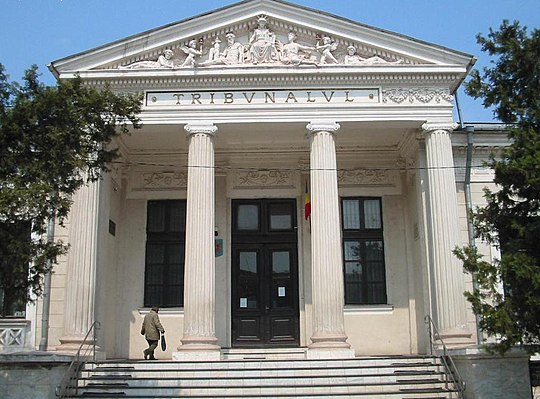 Court of Turnu Magurele
Turnu Magurele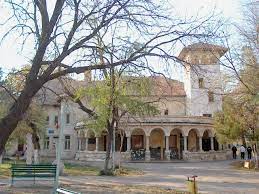 Flakara Cinema
Turnu Magurele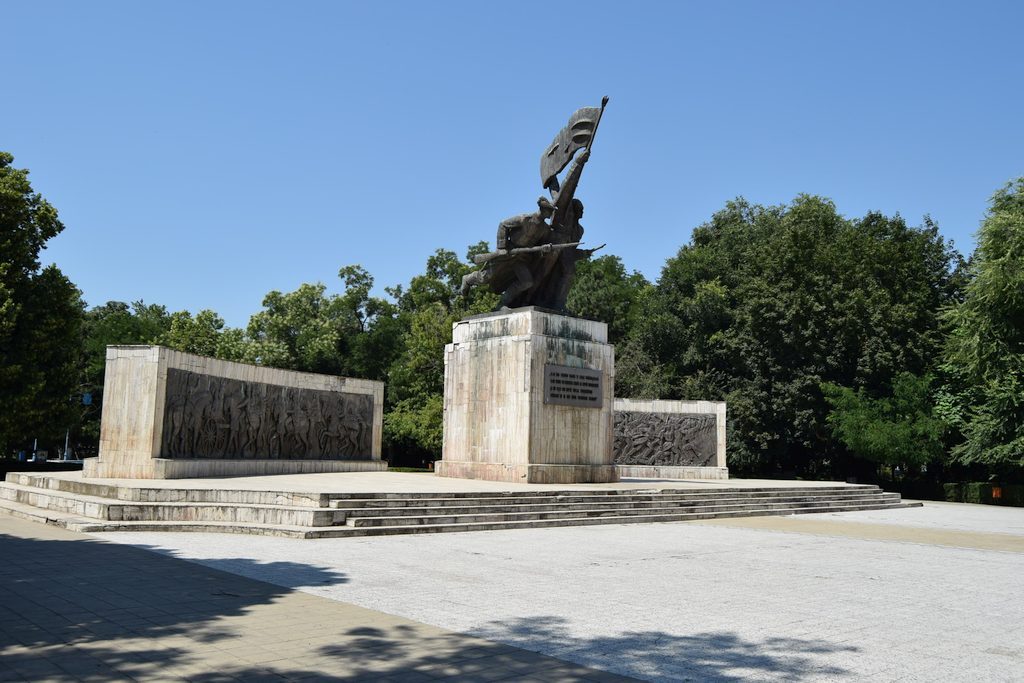 Independence Monument
Turnu Magurele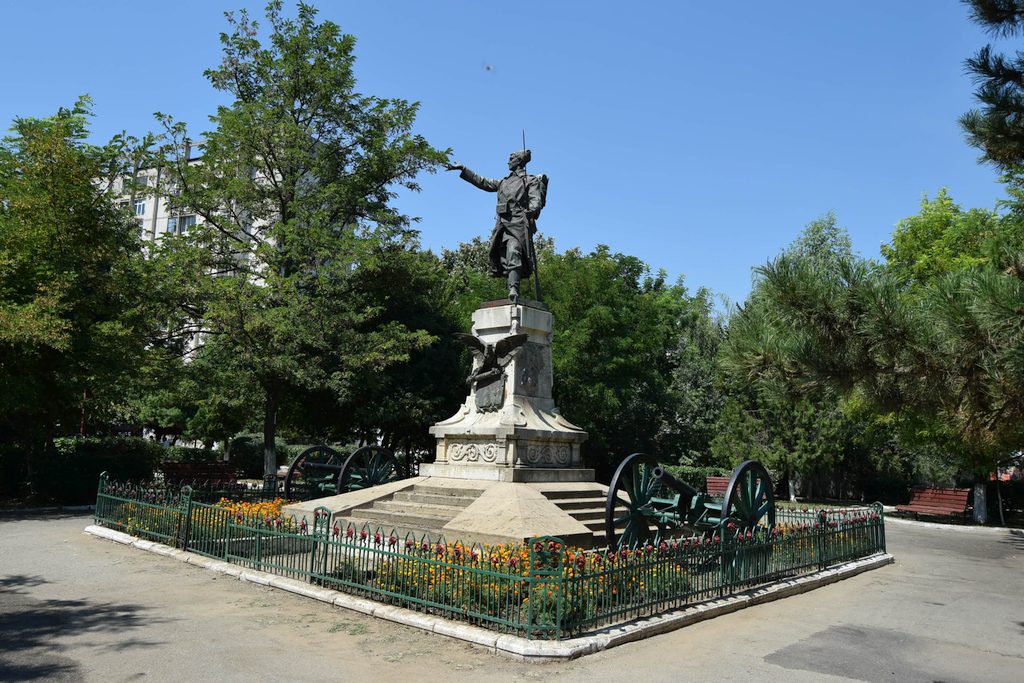 Dorobantsi statue
Turnu Magurele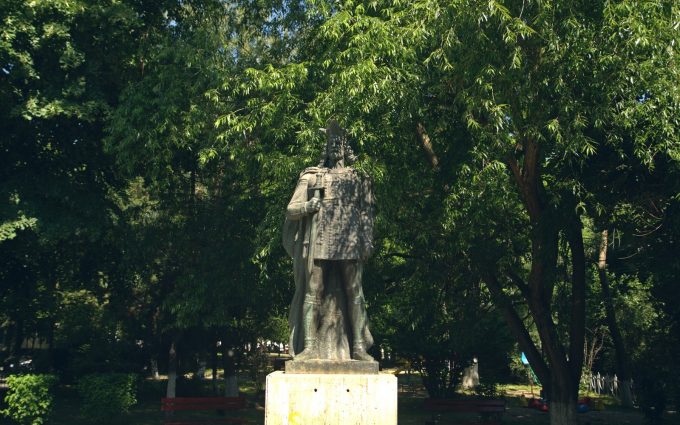 Statue of Mircea cel Butran
Turnu Magurele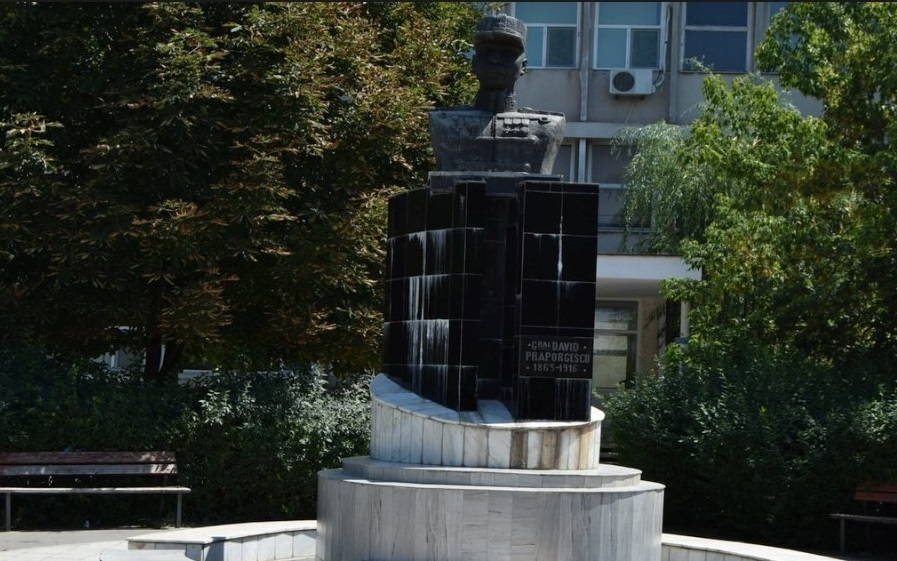 Bust of General Praporjescu
Turnu Magurele
Show Objects